Kuki produces wines from the Marlborough region of New Zealand's South Island and demonstrates why wines from this area are so popular. Sunny, dry days and cool nights provide a long growing season which helps give these wines their delicious, vibrant flavours.
We are delighted to announce a wonderful NEW arrival from this quality wine producer in the form of Kuki Pinot Noir, which along with the Sauvignon and Riesling, makes up a fabulous range of hugely popular, extremely enjoyable, fruit packed wines.
Why not give them a go? We strongly recommend that you do!
To explore our full range of fabulous wines from Kuki please click here.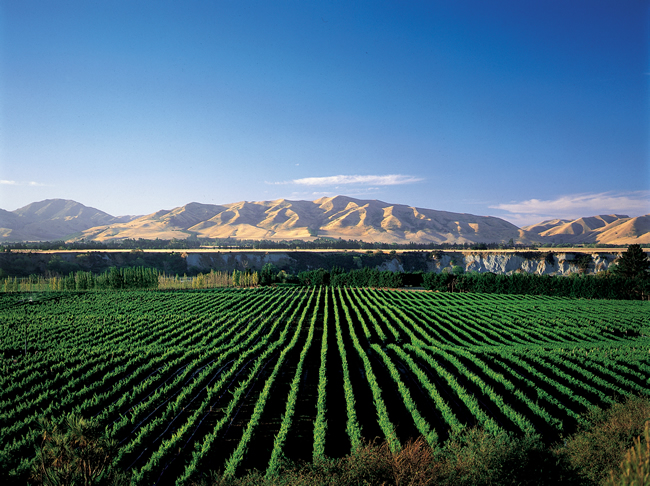 Back to blog