1. We are very proud of that we have been awarded the International Wine Challenge Regional Merchant of the Year for North East England 2011, 2012, 2013 & 2014, and the International Wine Challenge Regional Merchant of the Year for Northern England 2017.
The International Wine & Competition was the first competition of its kind set up to find, promote and reward the world's best wines. What sets the IWC apart is the formidable reputation of its judging process. In a pursuit for excellence, their panels of carefully selected industry experts comprises of Masters of Wine, buyers, sommeliers, WSET qualified educators and respected wine journalists.Every single wine or merchant is assessed on its own merits within the context of its class. An IWC Award is recognised internationally as a badge of quality - winning a medal at the International Wine Challenge is a significant achievement and one that we're thrilled to have received multiple times!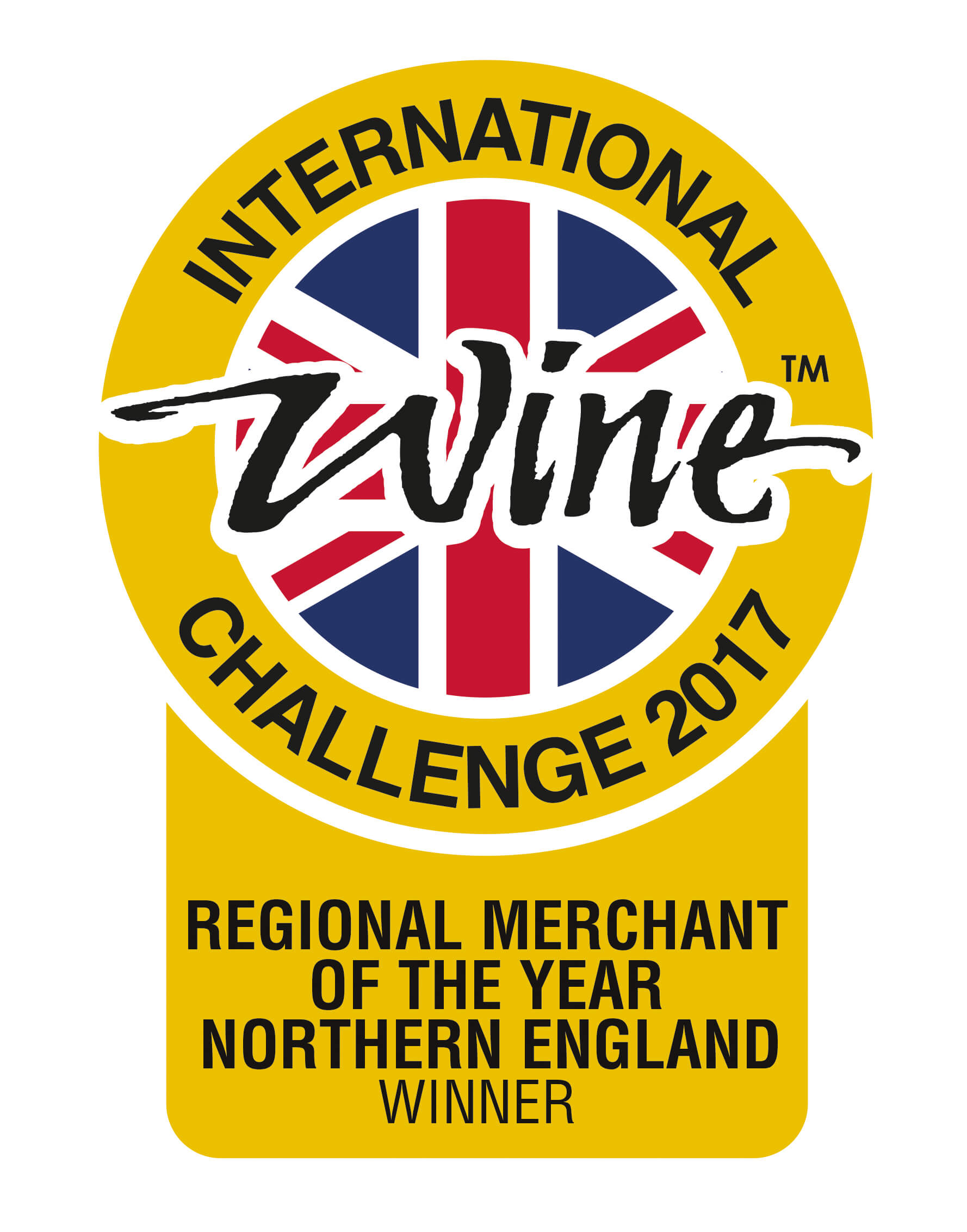 2. We are very pleased to be announced as the winner of the 2018 Corporate Live Wire Innovation and Excellence Awards - Independent Wine Merchant of the Year. From the development and incorporation of cutting edge technology to the creation of forward thinking strategies, the Innovation & Excellence Awards honour and celebrate those businesses and firms who are creating a brighter tomorrow. The Innovation & Excellence Awards give recognition to businesses that are transforming their respective industries and the standard-bearers of excellence by continually setting industry trends as well as showing significant advances in terms of innovation and improvement.
3. We are thrilled to have been shortlisted for two categories in the Drinks Business Awards 2018: Independent Retailer of the Year & On-Trade Supplier of the Year.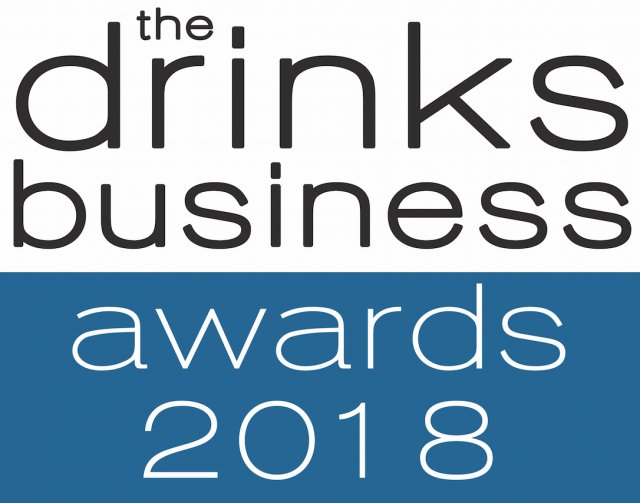 4. We are delighted to be selected as a finalist for Independent Wine Retailer of the Year at the Drinks Retailing Awards 2017.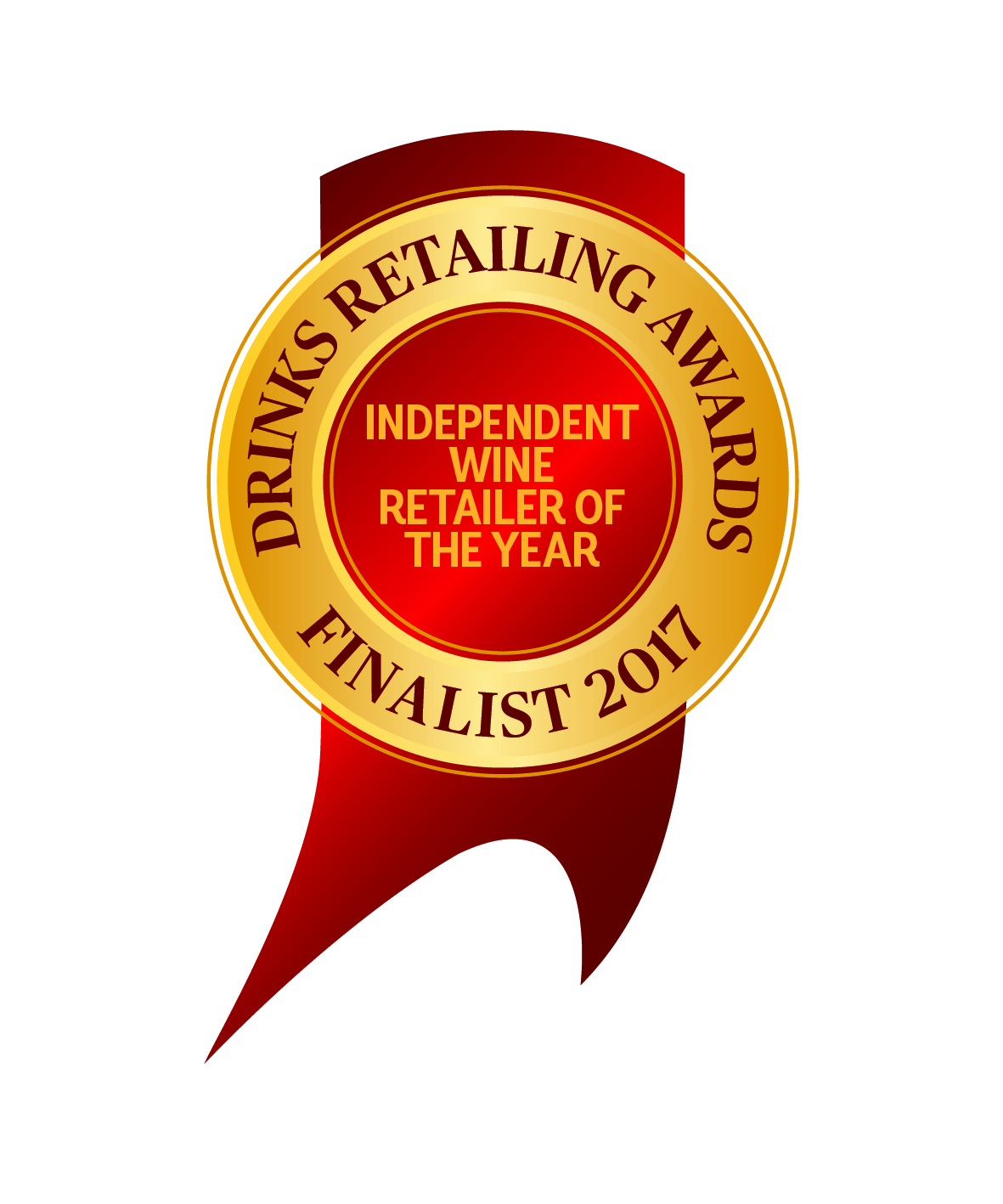 5. We are proud to have been a Hull 2017 supplier.
House of Townend hand selected a range of four delicious wines for everyone to enjoy throughout Hull's year as City of Culture. Embracing the first season's theme 'Made in Hull' the wines reflected the great spirit of the City. Called Viticulture, they were available from 1 December 2016 and throughout 2017 and £1 from each bottle of Viticulture wine was donated to the legacy of Hull 2017 to support local arts and cultural projects after 2017. This raised over £11,000.00 for Hull based arts projects in the future.
John Townend, Managing Director of Hull's oldest and most established wine merchant said: "We've been trading from Hull for well over 100 years and we really wanted to shout about our commitment to Hull and contribute to the Hull 2017 story in the best way we know! We've brought our expertise to the party by sourcing some great wines, and we've added our own dash of vibrancy and fun. We're proud to be giving back to the City's legacy projects through their sale, and we hope that Viticulture becomes everyone's wine of choice in 2017!"