Wine Whenever You Want is the perfect way to buy great wine at great prices. Designed to offer a hassle free delivery service where a case of wine will be dispatched to you at regular intervals. What could be easier?
Carefully selected by our wine experts, these cases of 12 are made up of different wines which are tasting particularly well and which are suitable for the season. Provided with informative tasting notes you get the chance to explore a huge variety of quality wines at discounted prices.
All you have to do is decide how often you would like to receive your wine (monthly, bi-monthly or quarterly), whether you want red wine, white wine or a mixed case and finally which price range you prefer from the following options:
HOUSE OF TOWNEND: EASY DRINKING - £89.00
Introductory case includes 2 bottles of each:
Pure Pinot Grigio (ITALY)
Pitchfork Unwooded Chardonnay 2015, Chalk Hill (AUSTRALIA)
Kuraka Sauvignon Blanc (NEW ZEALAND)
Chateau Moulin de Mallet 2012 (FRANCE)
Monastier Shiraz (FRANCE)
Rioja Vega Tempranillo 2010 (SPAIN)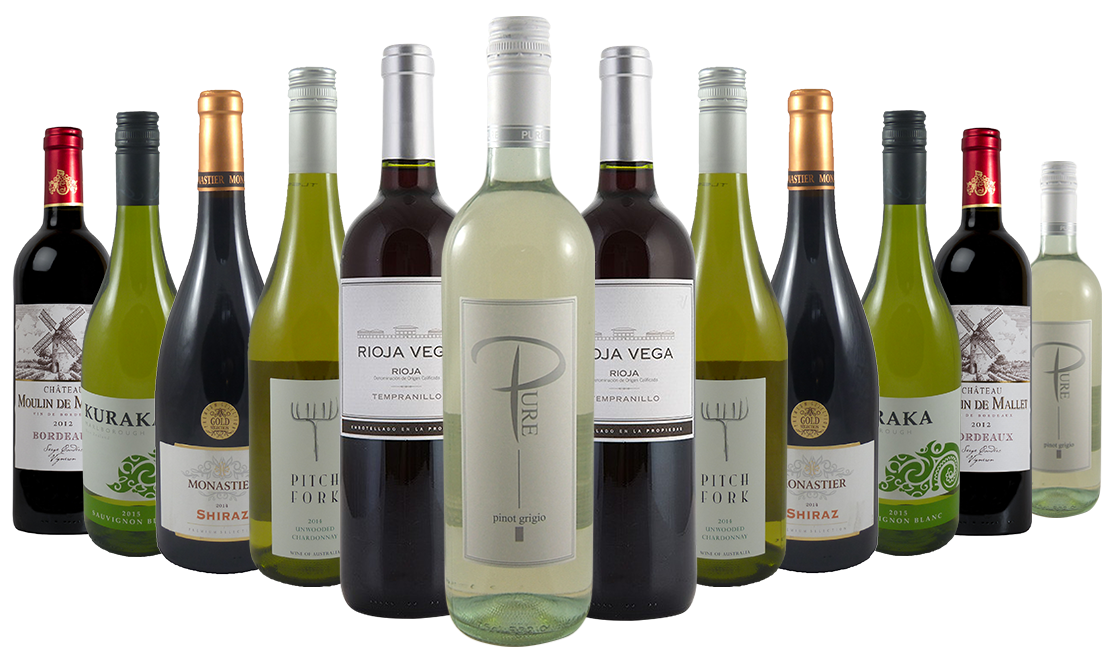 HOUSE OF TOWNEND: ONE TO IMPRESS - £120.00
Introductory case includes 2 bottles of each:

Chablis 2014, Domaine Philippe Testut (FRANCE)
Sauvignon Blanc 2014, Kuki (NEW ZEALAND)
Macon Chardonnay 2014, Domaine Talmard (FRANCE)
Chateau Gasquerie 2010, Cotes de Castillon (FRANCE)
Springhill Merlot 2012, Irvine Wines (AUSTRALIA)
Rioja Vega Crianza 2012 (SPAIN)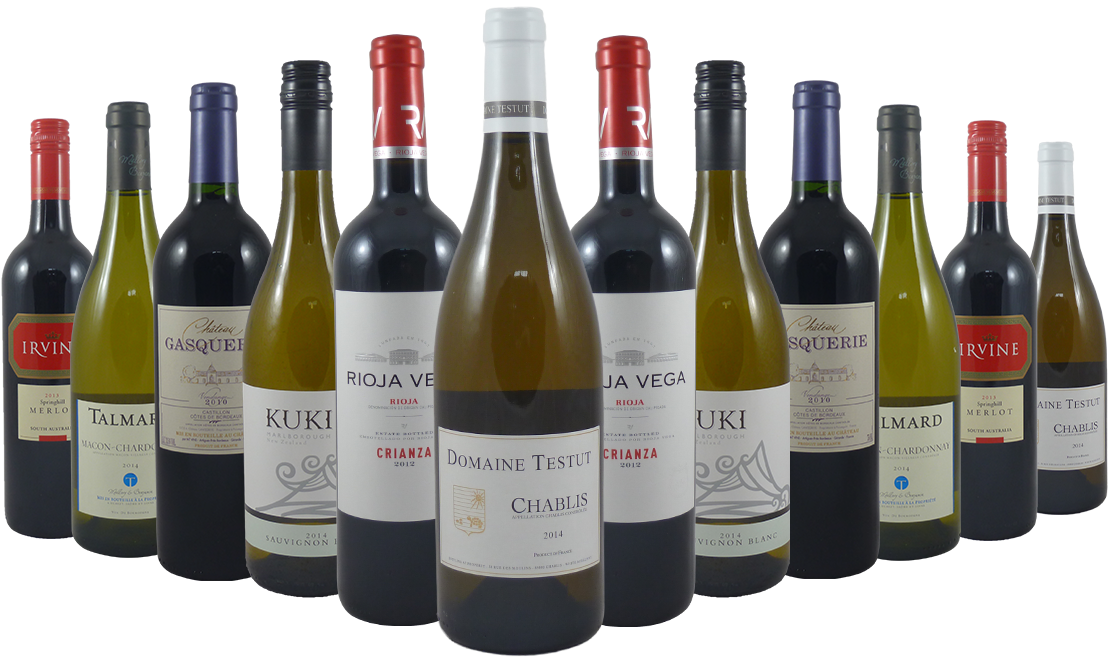 HOUSE OF TOWNEND: THE DISCERNING PALATE - £150
Introductory case includes 2 bottles of each:
Sancerre 2014, Domaine Sylvain Bailly (FRANCE- LOIRE)
Chablis 2013, Domaine Daniel Dampt (FRANCE - BURGUNDY)
Gavi I Risi 2013, Mario Giribaldi (ITALY)
Chateau La Tour de By 2009, Cru Bourgeois Exceptionnels (FRANCE - BORDEAUX)
Chianti Classico 2012, Villa del Cigliano (ITALY)
Pinot Noir 2011, Domaine Road (NEW ZEALAND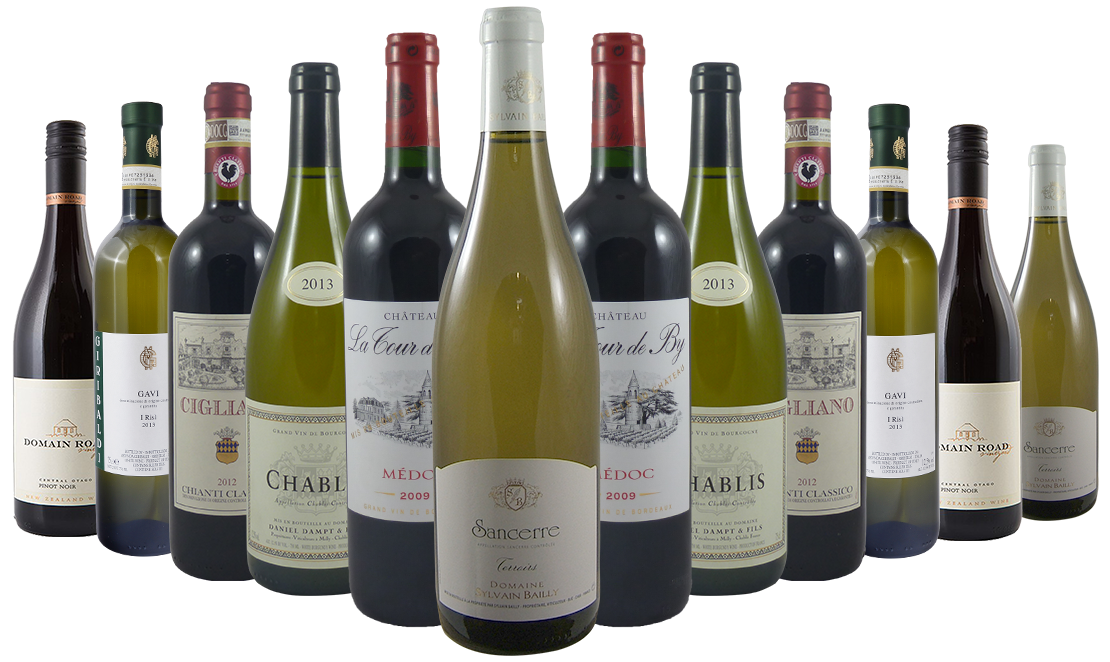 We will then deliver your case of choice to your door, free of charge (throughout UK Mainland, excluding Scottish Highlands).
If you are interested in signing up to Wine Whenever You Want please fill in the below contact form or email susie.townend@houseoftownend.co.uk who will be happy to help.