When asked to write a little spiel on New Zealand Sauvignon Blanc by our Sales Director, my instant reaction was 'Ohhh no, not New Zealand Sauvignon, please anything but that!'. I know I am probably in the minority when it comes to the old Savvy B, but it wouldn't do us any good to all be in the same boat now would it?
I must admit though, in fairness, it is hugely popular and rightly so in many cases. Hats off to New Zealand for making this incredible style of jaw dropping herbaceous-yet-floral aromas, balanced well with juicy fruit and then this perfect zesty and zingy whack at the end. I mean in actual fact what's not to like. I think I may have just convinced myself to give them another go…!
Anyway, to the point. Aside of this New Zealand Sauvignon boom, what else is out there and worth taking a look at that isn't too dissimilar to your favorite bottle of Marlborough? My plan is to get you to change the habit of a lifetime and give something else a go. I bet my last bottle of Jordan Estate Chardonnay (which I am particularly fond of by the way) you'll be brave the next time the waiter gives you a wine list and perhaps just go a little off-piste!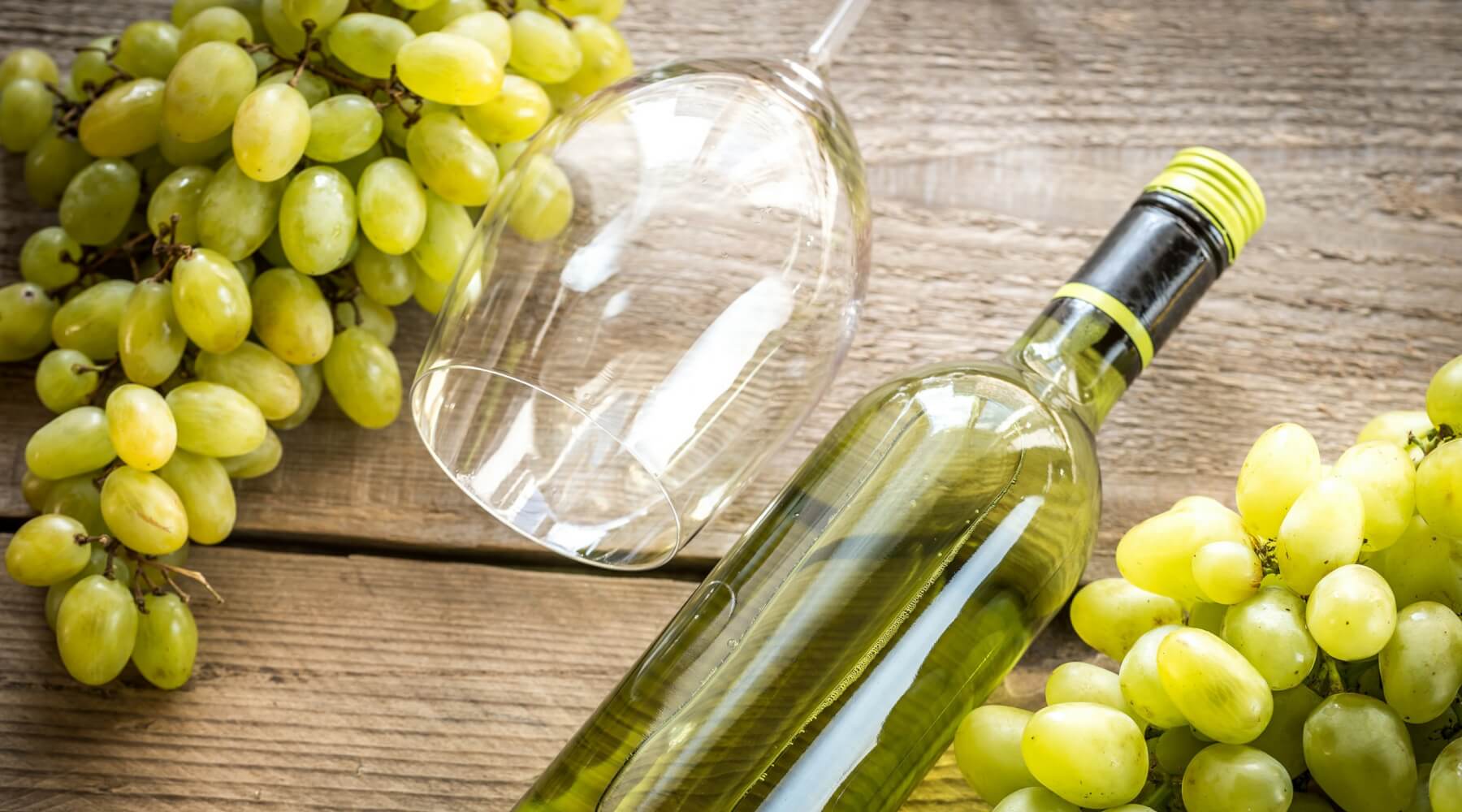 First off, why is it so popular?
Global success story granted but are we all just sheep and drinking with the masses?
It would appear that way. That being said, there really are some exceptional Sauvignon Blancs out there.
New Zealand has, what appears, a very short history in terms of the juice they create, which has only been widely and readily available since the 1980s/ 1990s - Sauvignon especially. The truth is New Zealand has actually had a fairly arduous and torturous wine history since the 1840s.
Here we are, present day and all anyone asks is "Do you have a New Zealand Sauvignon by the glass?"
My best guess why; a combination of some if not all of the following...
As consumers we do tend to buy as a group. You hear your next-door neighbour mention it at a summer BBQ whilst Fred is burning the sausages; again. Or when you are waiting in line getting the 'Big Shop', perhaps after you've finished your spinning class and someone suggests "Shall we go for a quick glass of wine? They do a gorgeous Marlborough" It is easy to take your new gym buddy's word for it.
Is it a grape we have learnt how to pronounce and so not embarrass ourselves over?
Is it a safe bet? Consistency and 'Bang for your Buck?'
Or is it the taste? Those grassy, green pepper, lemon-grass, gooseberry notes. Mouth-watering citric acidity. Real lip smackers! I suppose the latter does make sense doesn't it. Some of them really are just delicious.
So, what are the alternatives then I hear you ask?
Well, plenty in all honesty. There are so many wines out there it can be too hard to choose. But that is the point, there is so much choice. Go on humour me, explore this incredible and versatile world and above all else discover!
Here are a few suggestions that might just tickle those taste buds…
TALISMAN GRÜNER VELTLINER (GROON-ur VELT-lin-ur)- HUNGARIAN
You may find yourself putting Grüner into the same category as Riesling, Pinot Gris and Gewurztraminer. Some of us out there tend in error to group these wines together thinking they are all sweet and taste like petrol. Grüner however is nothing like the above. It is a great alternative!
This particular Grüner is Hungarian. It is a delicious dry wine with citrus fruit, green herbs (just like your sauvignon,) warm and spicy pepper. A bit of a bargain at the moment too at only £7.99.
ALBARIÑO (AHL-bah-REE-nyoh)- SPANISH
Now you probably know a little bit about Albariño but for those of you that don't the reason I have suggested this as an alternative to New Zealand Sauvnignon Blanc is that aside the fruitiness of dessert apple, you get this revitalizing blitz of acidity. Really well balanced and thirst quenching indeed! At £12.99 it is still not breaking the bank.

RICHELIEU COLOMBARD (RISH-el-u COL-om-BARD)- FRENCH
Out of the 3 wines I have suggested this is probably the one that is closest to Sauvignon Blanc.
Crisp, lip-smacking zest and refreshing all in the first mouthful! A blend of Colombard and Ugni grapes that you will likely never heard of just show you what variety is out there. For £7.99 it presents outstanding quality for less than you'd pay in the supermarket!
So, there you have it, it doesn't always have to be New Zealand Sauvignon Blanc. Let's mix it up a bit!
Tom Schofield
Regional Accounts Manager

Back to blog