For House of Townend, the first week in November is always one of the first to be diarised at the beginning of every year. It is also one that we look forward to the most. It is our annual buying trip to Burgundy! This En Primeur offer is the result of our intense week of cellar visits and tastings.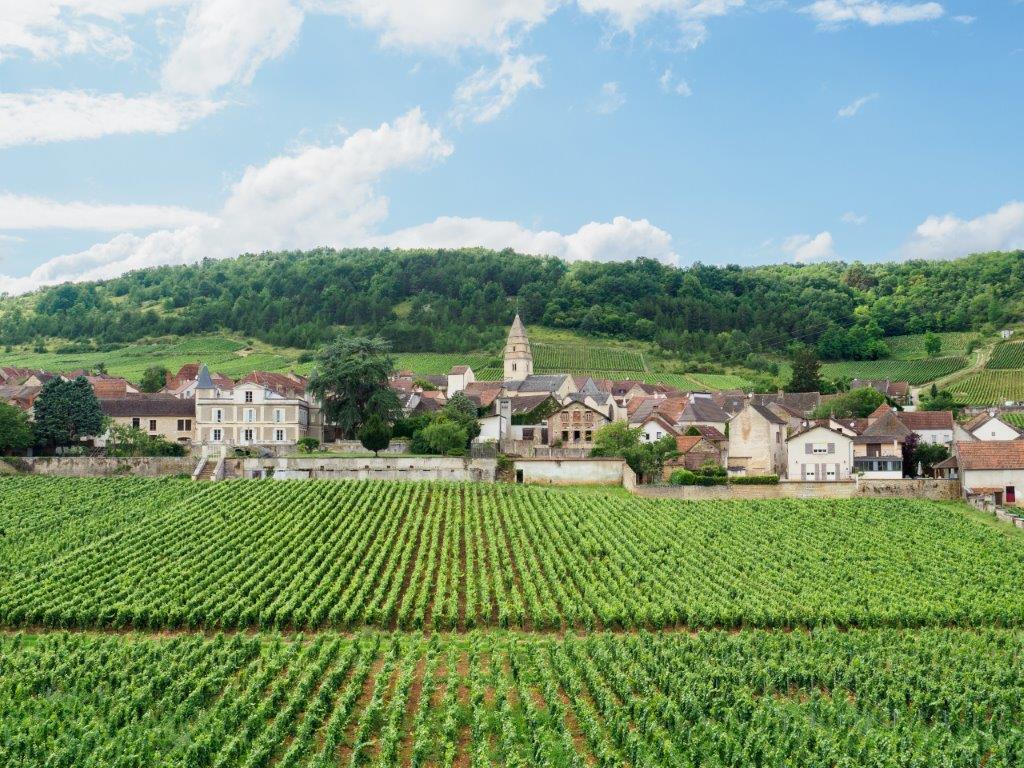 By all accounts we were expecting to see many smiling faces after what was the first 'normal' vintage in years. Not since 2009 have the Burgundians been rewarded with such a bountiful vintage. A cocktail of spring frosts, summer hailstorms, heat waves and other random meteorological mischiefs had caused untold havoc in recent years with many small growers facing the real prospect of going out of business. Only twelve months before we were welcomed by empty cellars following the devastating spring frosts in 2016!
"My first easy vintage!" – Mathilde Grivot, who joined the family domaine in 2010.
Demand for Burgundy has never been higher, driven by the Far East and China in particular. The quantities produced are tiny and the wines are highly sought after. We must remember that many of the small Burgundian growers are family owned, handed down from one generation to another. A good sized domaine may be only 10ha and the amount of wine produced is often miniscule. It is not abnormal to find only a couple of barrels of a 1er Cru or Grand Cru at any particular domaine. Compare this to the large money making machines of Bordeaux. Château Lafi te-Rothschild boasts over 100 ha of vines, Château Mouton-Rothschild a mere 75ha!
Burgundy is the most fascinating wine producing region in the world. No vintage is the same, no matter how we try to compare, each possessing its own character and individuality. We prefer to deal with the smaller, family owned domaines, each with their own winemaking style.
Our week of tastings was as fascinating as ever. Selection was key, but we say that every year – and mean it! Overall, 2017 was a relatively easy and simple vintage. After recent years one cannot begrudge the Burgundians a little fortune.
Click here to shop Burgundy 2017 now.

Click here to download Burgundy 2017 brochure.
Please note that these wines are En Primeur and special conditions apply. To find out more about En Primeur please click here.
If you have any questions about the En Primeur buying process then please don't hesitate to call our sales team on 01482 638888.

Back to blog