In the first part of this blog Stuart looked at the difference between the drinking ages of Prosecco and Champagne. In this second part he looks at the difference between the classic French region of Bordeaux and a New World country that is certainly beginning to make wines to rival those from Bordeaux; Argentina.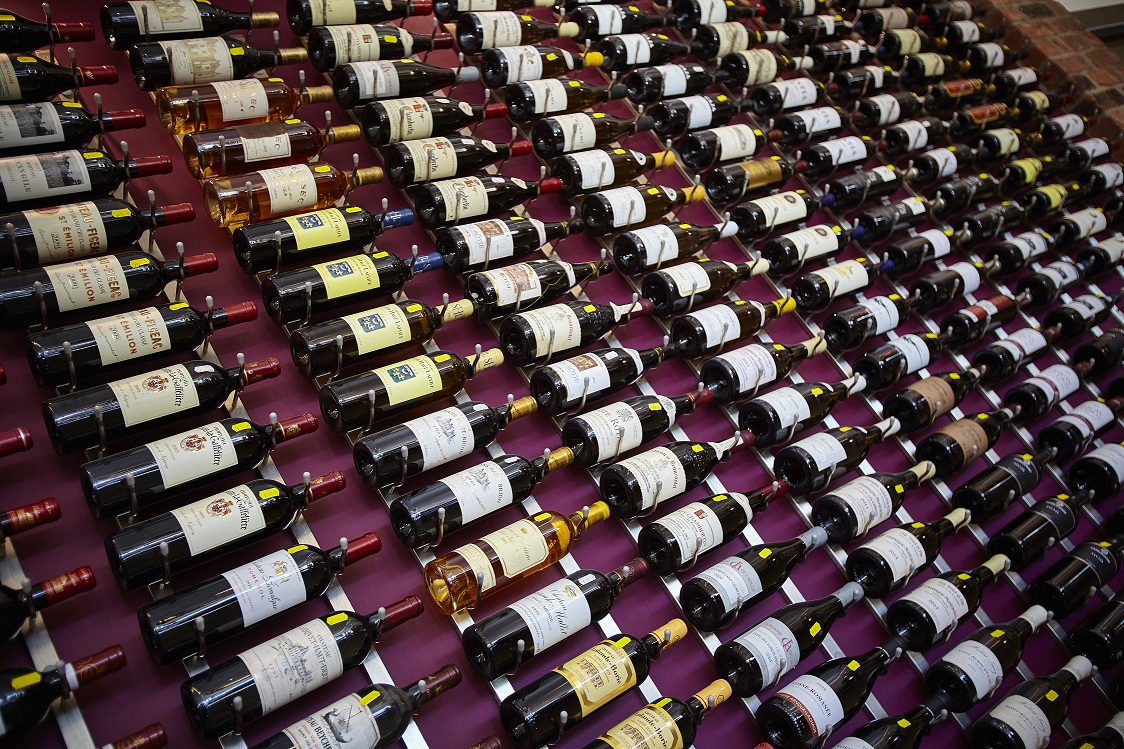 Bordeaux
In 2016 I was lucky enough to visit Bordeaux to taste the 2015 Vintage whilst the wines were still in barrel. Whilst this sounds like a dream come true, it was significantly more difficult than I imagined. 2015 was an excellent vintage and as a result these wines are so tight, tannic and intense it's hard to imagine how the wine may taste in years to come. I had several people with me who had lots of experience so listening to them helped me to understand what to look for in a wine at that age. Understanding these subtleties helps with the decisions involved in when the wine becomes ready to drink. The first wines from the top Chateaux in great vintages are always long term wines. In 2015 the first growths all have drinking windows from 2025 – 2060. In truth the key to buying in Bordeaux is to know the vintages and the Chateaux and stepping out of the main regions often yields some excellent results. For example 2001 was not considered a good year in Bordeaux but I have tasted several wines from that vintage and I think they are superb. Yes they won't last for 40-50 years but at this stage of their lives they are excellent. If you journey north of St Emilion you will end up at Montagne a small satellite of this great region. Here you could pick up a wine like Chateau Corbin 2012, a wine at a fraction of the prices of class growth Chateaux and for drinking right now, this is a great choice. After my visit to Bordeaux I have taken a keen interest in the wines of this region, so if you're looking for the perfect wine for your Sunday Roast or a wine to lay down for a special occasion in years to come, pop to the Cellar Door or get in touch via our contact form and we will help you pick out the perfect wine.
Click here to view our range of wines from Bordeaux.
Argentina
Argentina is synonymous with one main grape; Malbec. Known for its big, bold and rich flavours, Malbec has become the default for many wine consumers. As with any increase in popularity you often get a changing of style so that the wines begin to suit a wider range of palates. So can you age Malbec in the way you can with Bordeaux for example? The simple answer is yes but with its increased commercial appeal, lots of the wines are being made to be consumed at a young age. I was in a major supermarket the other day and noticed they had a 2017 Malbec. In Bordeaux the wines would not have been released yet, but these fruit forward wines are very popular. When you step up into the next price bracket, let's say the £10-£20 mark, there are plenty of great Argentinian wines that will develop from being laid down. The big intense flavours that you get in these wines will in most cases certainly develop over the next 5-10 years but despite producing some iconic wines, Argentina is still some way off making wines that will keep for 40-60 years. It is however a very innovative country in its approach, there are wines in the £70-£100 bracket and quite often they outpoint some of their illustrious rivals in Bordeaux. We might not quite be at first growth status with Argentina, but it's very much a watch this space situation with this great wine producing country.
Click here to view our wines from Argentina.
If you have a question about the drinking age of a specific wine then we would love to hear from you. Get in touch via our contact form or tweet us @houseoftownend!

Back to blog