After a long winter, spring has finally arrived. The sun is shining, the blossom is on the trees and I can hear the lambs bleating in the fields.
As the weather changes you may feel like moving away from a hearty red to a crisp white or lighter red. We have some amazing wines to sip in the sunshine and here are a few of my favourites.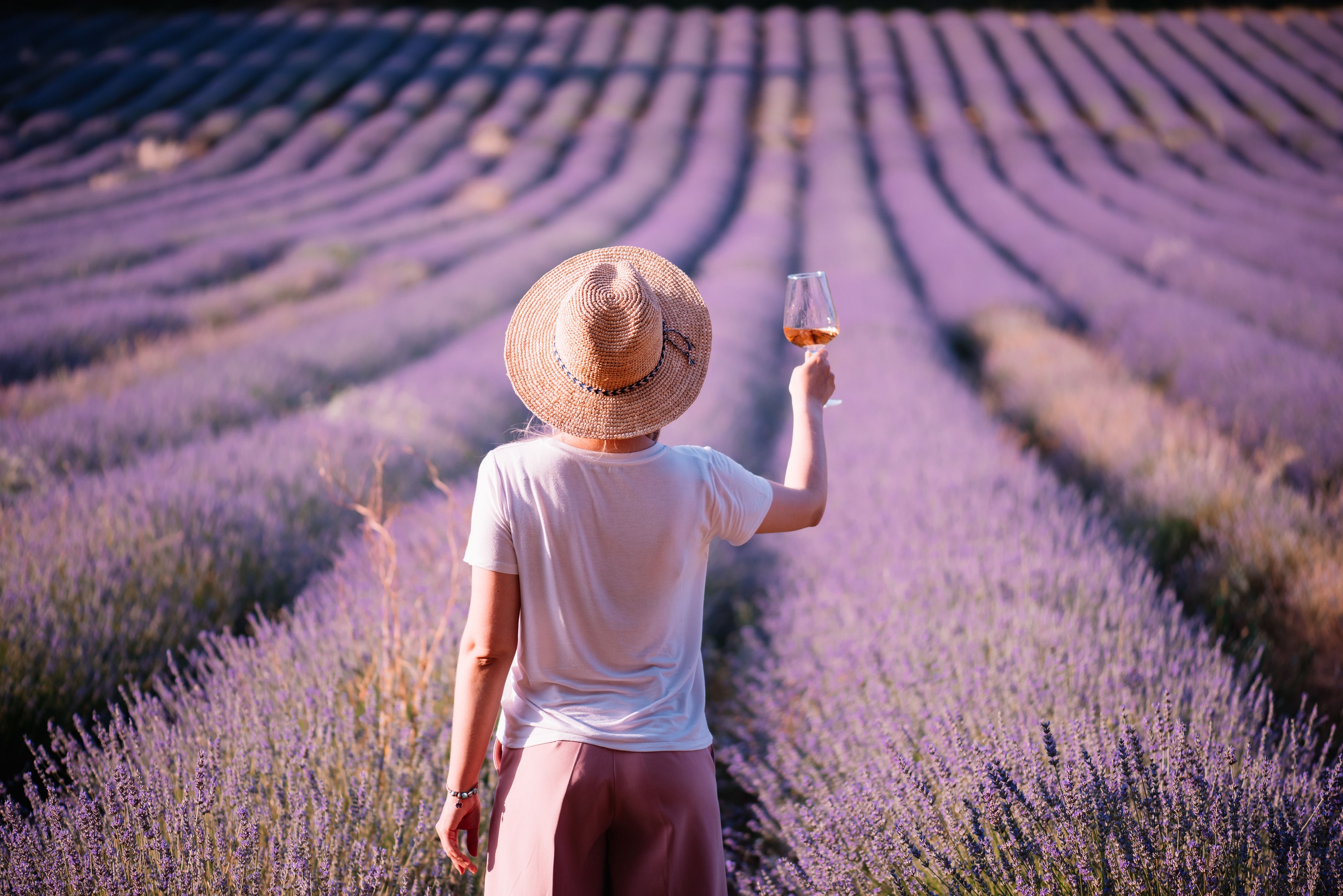 Chenin Blanc Mineralium – Languedoc, France
£9.49
Produced by Xavier Roger, this white is a fantastic example of the modern winemaking techniques that are being used in Southern France. This bone-dry Chenin shows terrific balance with good minerality with melon and apple and peachy flavours. Great to enjoy on it's own or with a light meal.
Picpoul de Pinet, Terrases de la Mer – Languedoc, France
£10.99
The perfect wine for a spring day; dry and refreshing, with flavours of lemons, apples and a hint of almonds, an excellent alternative to Sauvignon Blanc or Pinot Grigio.
Pecorino Noi Cento, Roxan – Abruzzo, Italy
£11.99
If you want to try something different give this Pecorino a try, you won't be disappointed. Fresh and fruit driven, an elegant wine from high in the Abruzzo Hills. This little-known grape variety Pecorino has been revived by highly skilled winemakers who have invested heavily in the wineries. Great with fish or a light Caesar salad.
Albarino Alba Vega – Rias Biaxas, Spain
£13.99
A new project wine between local growers in Galacia and Rioja Vega. The result is a wonderful example of Albarino, fresh with ripe pear and baked apple. A perfect garden wine and a great alternative to Sancerre and Chablis. Vegan and Vegetarian friendly.
Rosé Coquille de Fleur – Pays d'Oc, France
£8.49
This Rosé is everything I love about the South of France, so even if the suns not cracking the flags here, open a bottle and you'll be transported to the sunshine. Fruit forward, vibrant and aromatic with wild raspberry and strawberry fruits. Enjoy this Rosé with a Chicken salad, baked Salmon or on the patio after a hard day in the garden.
Ile de Beaute Rouge, Domaine Barcelo – Corsica
£12.99
This high-end Corsican red wine is elegant and refined. Produced from native Niellucciu and blended with Merlot it Is soft, fruity and smooth with intense colour and well integrated tannins. Perfect with grilled meats if you fancy a BBQ this Bank Holiday.
Pinot Not Les Argelieres, Marilyn Lasserre - Languedoc France
£9.49
An award-winning Pinot Noir from the South of France. This wine has been partly aged in Oak barrels under the watchful eye of Marilyn Lasserre. Fruity, elegant and well balanced with long silky finish. Great on its own or will pair with many different dishes.
I hope you enjoy my recommendations and get to enjoy the sunshine with friends and family over the upcoming Bank Holiday Weekends.
Sandy Potts
Regional Account Manager

Back to blog