Finally, the days are getting longer and Spring is most definitely in the air which means the Easter Bunny should be on his way. He will no doubt be laden with an assortment of chocolate treats that, according to my wife, I'm not allowed to eat because she thinks I'm carrying too much timber!
So, if I'm not allowed the chocolate, I shall focus my thoughts on what we should be drinking along with the remaining traditional goodies at this time of year. I shall overlook the Hot Cross Buns and Simnel Cake, not because they're not delicious but simply because even the most ardent wine lover would struggle to come up with or justify a wine pairing.
This leaves us with the three most likely, traditional offerings for Easter Sunday and I will try to point you in the right direction when choosing your wine.
Salmon
A rich, fatty fish that requires a white wine with some weight to pair well. If it is smoked or served in a creamy sauce you will also require good acidity so the obvious grape to go for is Chardonnay, preferably from Burgundy.
Chablis for many years has been the 'go to' choice but I would suggest something with a little more depth: House of Townend White Burgundy. Ripe, rounded with steely minerality, this gem has been created for us by Alain Pierre from The Cave de Buxy. A great drinking wine at an affordable price – no mean feat in Burgundy.
Roast Ham
A variety of possibilities here so you can go white or red. For white, you don't want too much weight but need good acidity to counter the richness and saltiness of the meat. Try Riesling or Gruner Veltliner: Grüner Veltliner, Domäne Baumgartner, Weinviertal, Austria

Producing wine since the 17th century, the Baumgartner family certainly know what they are doing. Named Austrian Wine of the year in 2017 at the New York International Wine Competition, this is well worth a try. Delicate greenish yellow in colour, on the nose peppery with citrus notes and fresh apple, leading to a finely spiced, refreshing, pleasant fruitiness.
If you go down the red route, you're looking for a light to medium bodied wine with freshness and bags of soft fruit – Try Gamay (Cru Beaujolais) or Pinot Noir: Julienas "Les Mouilles", Cuvée Les Deux Lions, Domaine Pardon et Fils, Beaujolais. From old vines giving a deep red colour, with powerful flavours of red fruits, redcurrant and raspberry.
Rack or Leg of Lamb
With Lamb we need a red which is medium to full bodied, some tannins and firm acidity. A good Tuscan wine from Italy certainly works well or you could look at a ripe Pinot Noir from Oregon or Central Otago in New Zealand.
For me, it has to be one of the classics – Bordeaux or Rioja.
Either wine will give rounded, black berry fruit and if oaked, a warm subtle depth of character that you simply cannot beat when pairing with the rich, juicy sweetness of Roast Lamb:
Château d'Argadens 2018, Bordeaux Superieur - this is a first-class source of excellent, everyday drinking claret. It really is hard to find better. Succulent, rich and round in style, the palate is full of cassis fruits with soft approachable tannins.
Rioja Vega Crianza, a bright, fruit driven Rioja with notes of cherry and cassis and a soft vanilla edge from the oak. This multi award winning Crianza is the standard bearer for our Rioja range and continues to deliver terrific value. The American oak moulds beautifully around the warm red fruits, with a lightness of touch that keeps the wines focus throughout. Could this be our best value Rioja?
Happy Easter!
Nick Walne
Regional Account Manager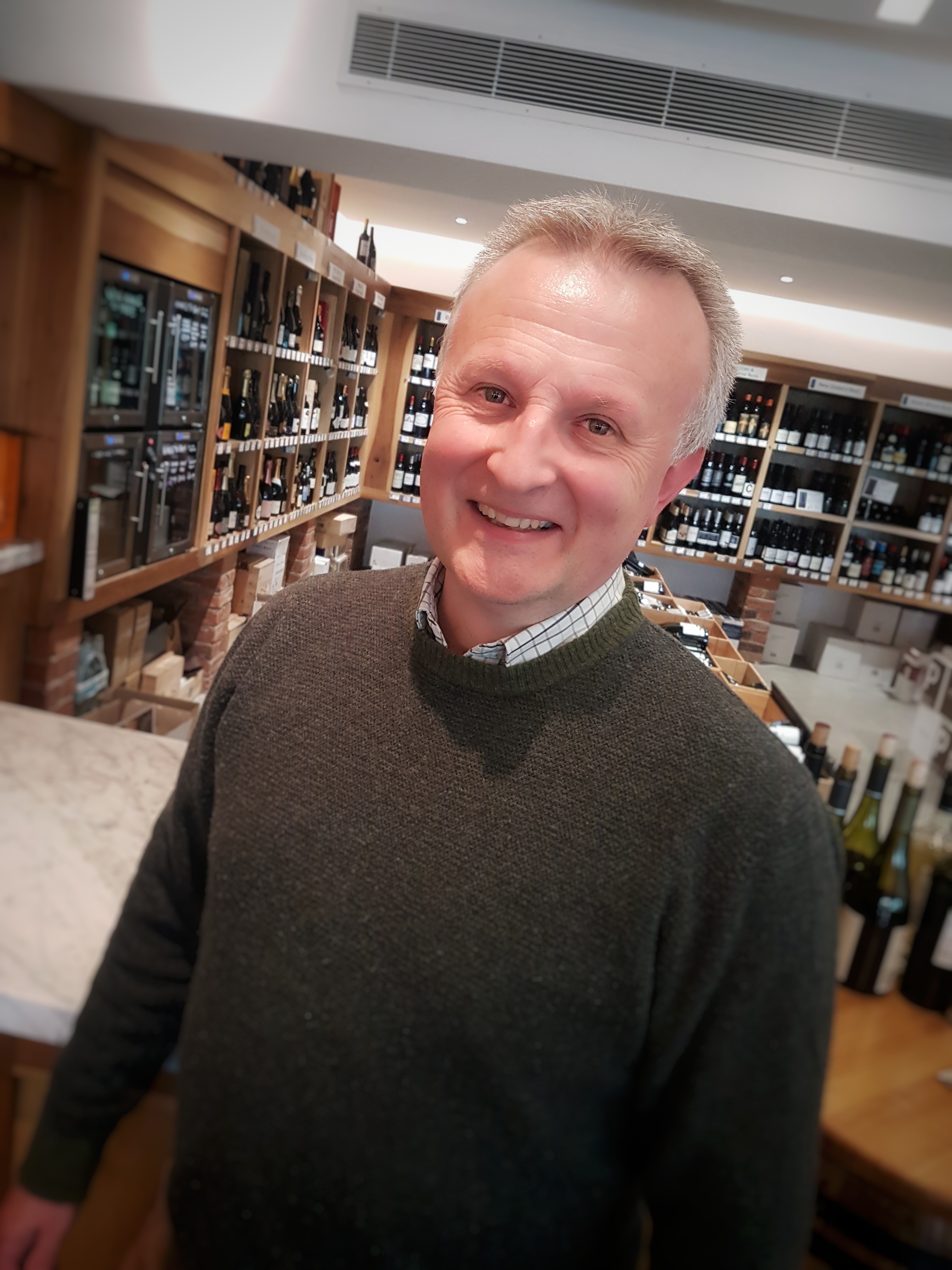 Back to blog