The multi award winning Villa Sandi is a quality driven Italian producer, situated north of Venice in the beautiful Prosecco wine country, who demonstrate the class and elegance wines from this area can achieve. This iconic premium Prosecco producer, with its extensive knowledge and expertise, has contributed to the incredible rise of Prosecco over the last decade, allowing it to become one of the most fashionable sparklers on the UK market.
This spectacular winery is located in the renowned winemaking area of Valdobbiadene in the heart of the province of Treviso. The splendid Paladian style villa dates back to 1622, and represents the combination of art and agriculture which has characterized the Venetian landscape for centuries. Villa Sandi is owned by the Moretti Polegato family, who have been devoted to wine making for three generations, and who are very proud to carry on the family tradition of winemaking which has been handed down from father to son for generations.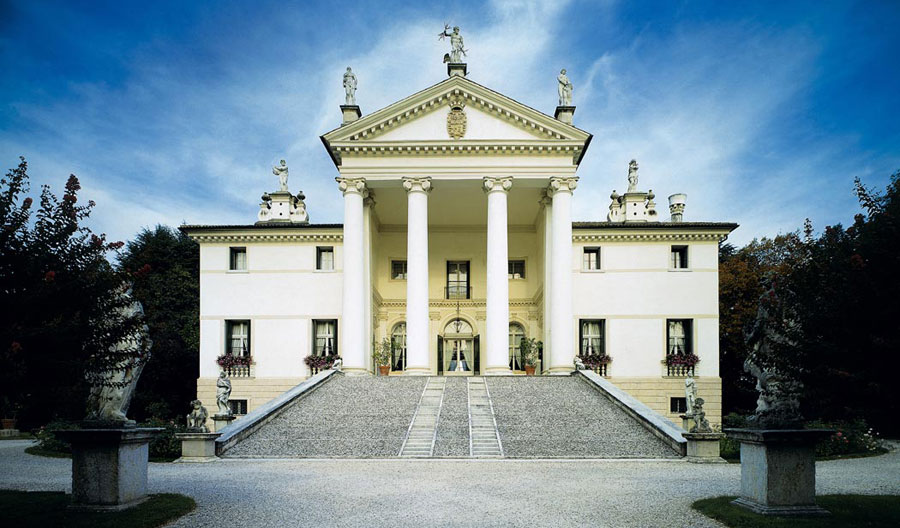 Our Wine of the Month

Prosecco Il Fresco Millesimato, 2015
This great quality, deliciously fresh Prosecco from the excellent Villa Sandi is soft, fruity and elegant. It has an intensely fruity aroma with hints of ripe golden apple and a flowery note reminiscent of acacia flowers. The palate is fresh and soft with pear and apple notes and an agreeably fruity and harmonious finish.
Usual Price £10.99 Now £8.99
BUY NOW
Click here to explore our full range of wines from Villa Sandi

Back to blog