There is no doubt that this has become a very contentious question in recent years, particularly when it comes to Bordeaux. What was once meant to be a system that benefited everyone, from Château owner through to the end consumer, has fallen victim to the greed of the Château owners who seem to think that no one should benefit from any value appreciation other than themselves. We must point out that this accusation is directed in particular towards the 1st Growths and 'Super Seconds', although there are others who have followed suit at the first opportunity.
Historically, there are a number of reasons for buying 'En Primeur', the most obvious being that you are buying your wine at the initial release price from the Château. The wines of Bordeaux take many years to develop before they are ready to drink by which time they may not be commercially available, and even if they are the price becomes prohibitive.
Also by buying En Primeur you can be sure of the provenance of your wine, knowing where and how it has been stored. When buying mature wine on the open market there is always the danger that it has been around the world, stored in variable conditions, which may cause damage to the wine.
Finally, it is important to purchase from a traditional, established wine merchant in whom you can place your trust. House of Townend celebrates over 110 years in the hands of the same family and we pride ourselves in giving personal, considered advice.
Click here for more information on our En Primeur service.
Click here to view our Bordeaux En Primeur wines.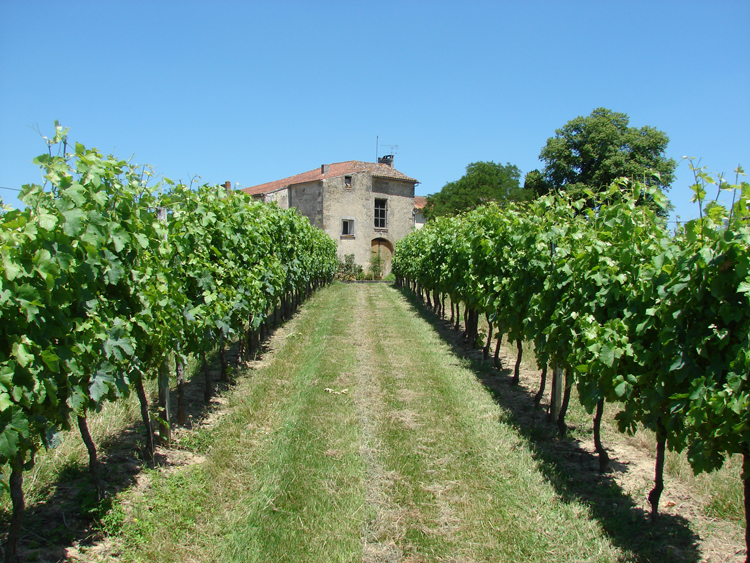 Chateau Argadens

Back to blog