Outstanding wines from the Languedoc
Monastier is the brainchild of winemaker Alain Grignon, one of the Languedoc's most innovative winemakers, who has played a large part in raising the profile of quality wines from this region over the past 30 years. In making the Monastier wines, Alain has combined the terroir of the Languedoc with the winemaking style of the Southern Hemisphere, to produce a range of stylish, well balanced, fruit forward wines which have proved incredibly popular, becoming one of our best-selling ranges.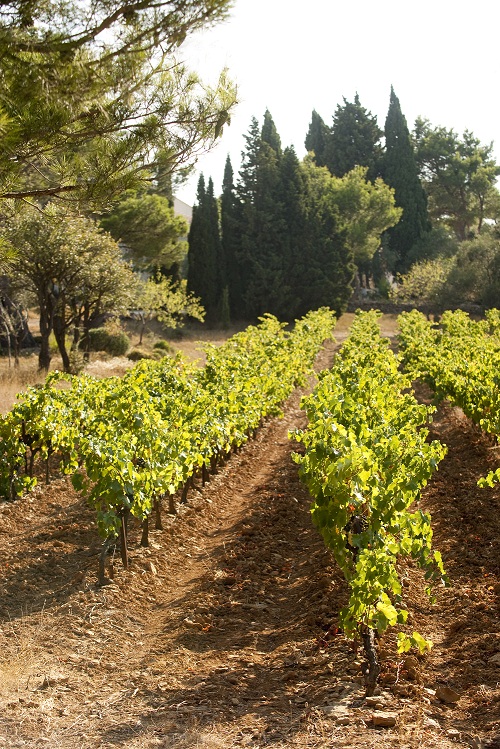 Our wine of the month:

Usual price £8.99
Offer price £7.99
A cracking example of Southern French Cabernet Sauvignon with so much to offer that it comes as no surprise that this Monastier wine is in our top 3 bestsellers. Modern, juicy andfull-bodied, this is a classy, smooth wine with blackcurrant and vanilla notes and wonderful ripe cassis flavours making it very easy, enjoyable drinking.

Click here to explore our full range of wines from Monastier.

Back to blog