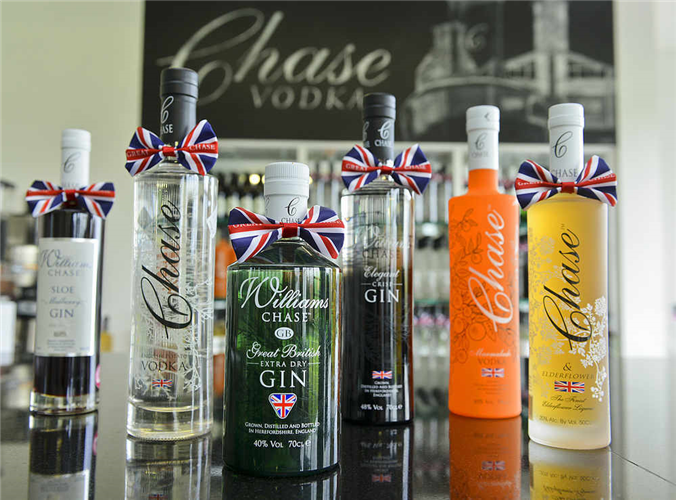 Chase Distillery produce only the very finest spirits. They have been awarded world's best tasting vodka which they then redistill with carefully selected wild botanicals to make their GB Gin. They grow their own raw materials and distil and hand bottle all products from their family owned single-estate farm in Herefordshire.
Chase spirits are the ideal base for cocktails and refreshing long drinks. So, with summer around the corner stock up on some fabulous spirits and enjoy 10% off our entire range from Chase Distillery throughout June!

Use code CHASE10 at the checkout.

*Offer exclusive to www.houseoftownend.com. Offer valid until midnight Friday 30th June.
Offer excludes any product already on offer.

Back to blog