We are excited to tell you that we have refreshed our branding.

Since 1906, our company has had strong family values and whilst being innovative and cutting edge in our approach to business, we anchor our beliefs in traditional beliefs, and this is as true now as it's ever been. At House of Townend we are proud of our heritage and our previous family crest logo endorses this. It exudes history and implies gravitas and experience.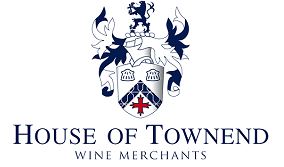 However, it recently became obvious that we had reached a point where our previous logo wasn't supporting us well enough in terms of being recognisable in new media especially when online and viewed on tablets or mobile phones.

Having analysed the detail of the logo and what it stands for, we felt that it could better reflect our desire to be seen as forward thinking and confident whilst still retaining our heritage and experience. We have modernised and simplified it, keeping the most important elements from our original logo, providing House of Townend with a new powerful and recognisable tool. We believe it to be stylish and versatile and look forward to showing it off to more people though more varied media.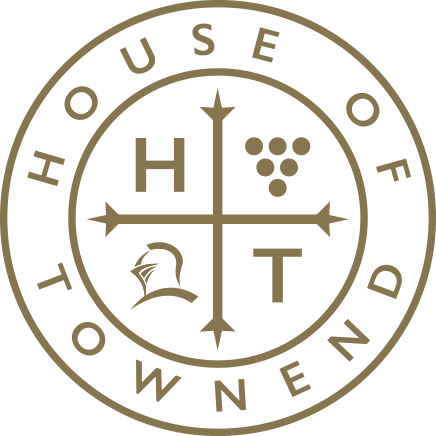 Back to blog