Waiting, it's just so frustrating sometimes!
I have had a personal battle with waiting ever since I was a child. I remember asking mum for a biscuit when I was hungry and more often than not, the stock answer was "no, wait until you've had your supper". Or, possibly the worst experience when I was younger was on Christmas day; when Santa has delivered you the new toy you've waited all year for but forgot to put in the 4 pack of AA's (for the benefit of any younger readers, that meant waiting until January 2nd when shops opened again).
Going through life, it doesn't get easier. Waiting for delivery of a new car. Waiting for your house sale to go through. Waiting at roadworks… enough said.
I have recently however, discovered that waiting can be a good thing. It can actually be incredibly rewarding.
I have been in the wine trade for around 20 years now and many of my customers, both private and trade, have on a regular basis, purchased wine from me "En Primeur".
What is En Primeur? En Primeur or "wine futures", is a method of purchasing wines early while the wine is still in the barrel. This offers the customer the opportunity to invest before the wine is bottled. The wine is paid for up front, often a year or 18 months prior to the official release of a vintage. In actual fact, you may not see the wine for 3 or 4 years. One of the advantages of buying wines En Primeur is that the wines will be considerably cheaper during the En Primeur period than they will be once bottled and released to the market.
Let me give you an example.
A few years back, I bought a couple of cases of Bordeaux. One of which was a Chateau Tour St Bonnet and it was the 2017 vintage. It arrived in the country 3 years after the vintage and I have had it in bond ever since… until I opened a bottle on Friday last week.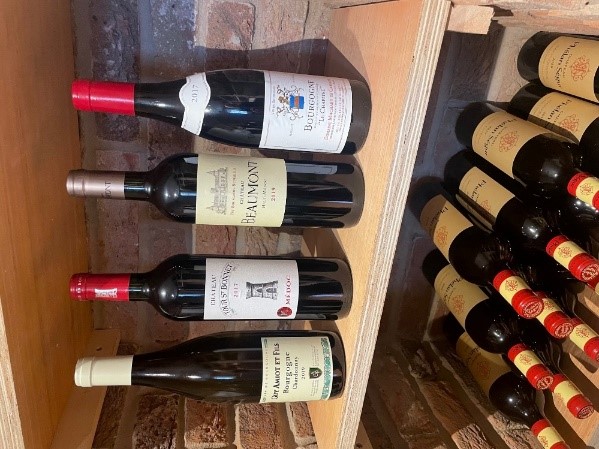 It was spot on and it will, of course, be good for a year or two yet.
So, the figures: I bought the Claret for £7.50 per bottle ex VAT and duty which brings it to approximately £12.00 once the VAT and duty are included. To buy a bottle of 2017 Chateau Tour St Bonnet today, it will cost around £16 of your hard-earned cash.
Ok, so you've saved about £4 on a bottle. Multiply the saving by 12 in a case and let us say you buy 5 cases. The saving soon adds up. However, not only are you making a saving, you are drinking a fine Claret at a price you would buy a "last minute, on your way home bottle"' from the local shop.
So, my wine loving friends, its time to look at buying your wine in a different way.
Frustrating? No. I have found a new hobby which is fun, interesting and delicious!

Johnny Pearson
Regional Account Manager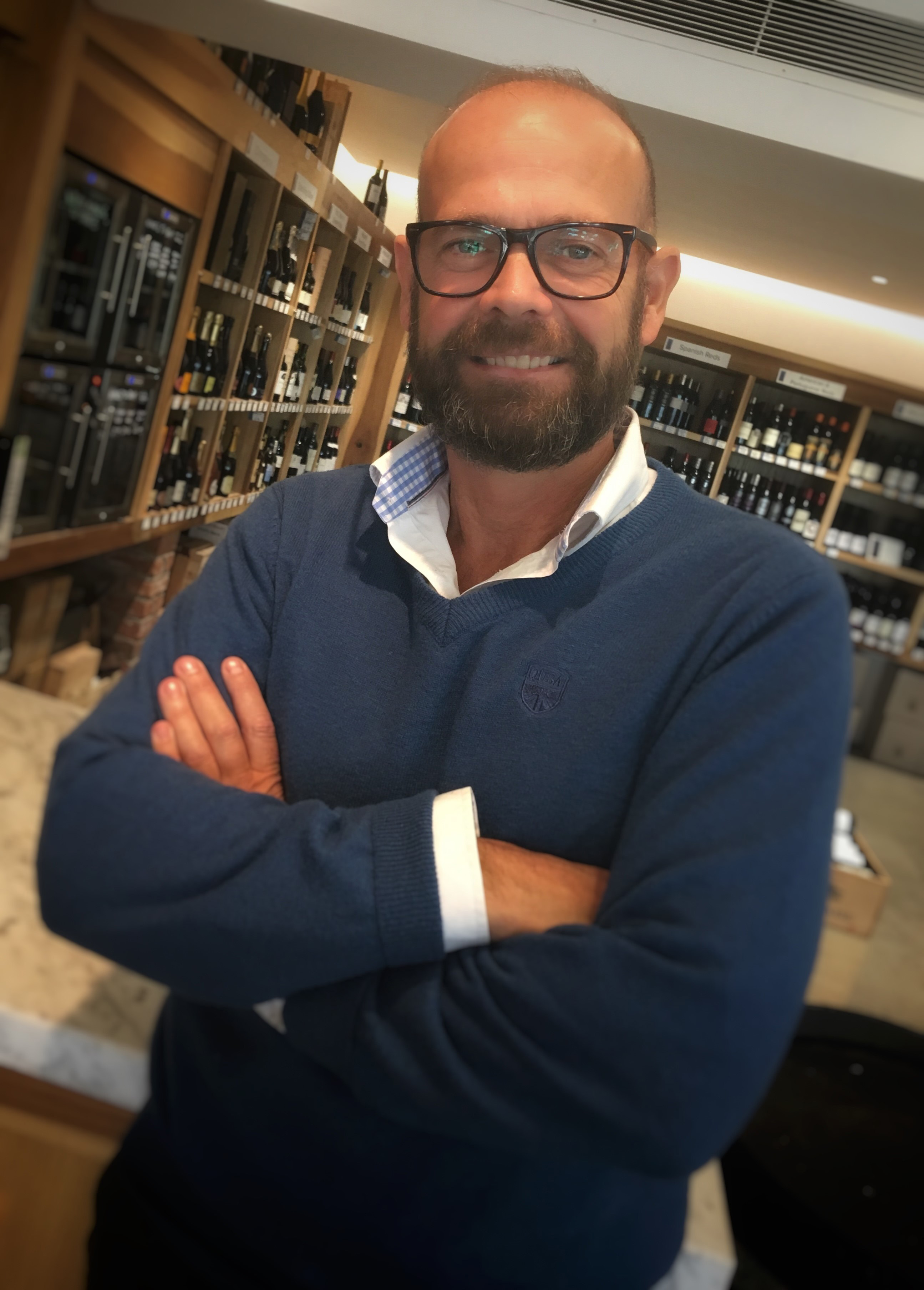 Back to blog