Do you eat the same dish every night of the week? Obviously not! So why drink the same wine all the time? There are so many different and amazing grapes out there to try.
Unusual varietals such as Gruner Veltliner, Feteasca Regala and Grillo are now appearing on more and more enlightened wine lists and being drunk by those who want to move away from the norm.
Our Regional Account Manager, Rak Jain, has written about his favourite unusual food and wine pairing combination.
"Having recently tried Feteasca Regala (an indigenous white Romanian Grape) by Paparuda, I was heartened by the reaction of both customers and friends who tried this for the first time. It is not meant to be "like" a Sauvignon or a Chardonnay, it is a wine of its own right. Lovely hints of grapefruit, crisp apple and pear fruit appear on the nose and palate and make you want to devour the whole bottle by yourself!
After the pleadings of my daughter, I decided to make a midweek paella. Honestly, the combination of squid, chicken and some amazing Chorizo (that I purchased on our recent sales team trip to Rioja) went amazingly well with the wine, with its fruity backbone pairing so well.
Enjoy!"

So go on, dare to be different in your wine selections. Don't forget to let us know about any of the food & wine combinations that you try at home - we love to hear them!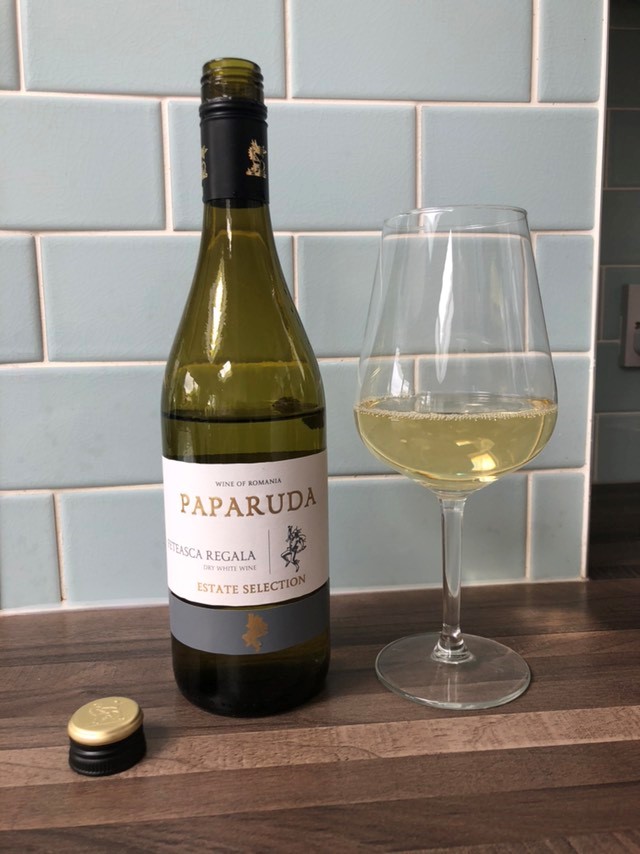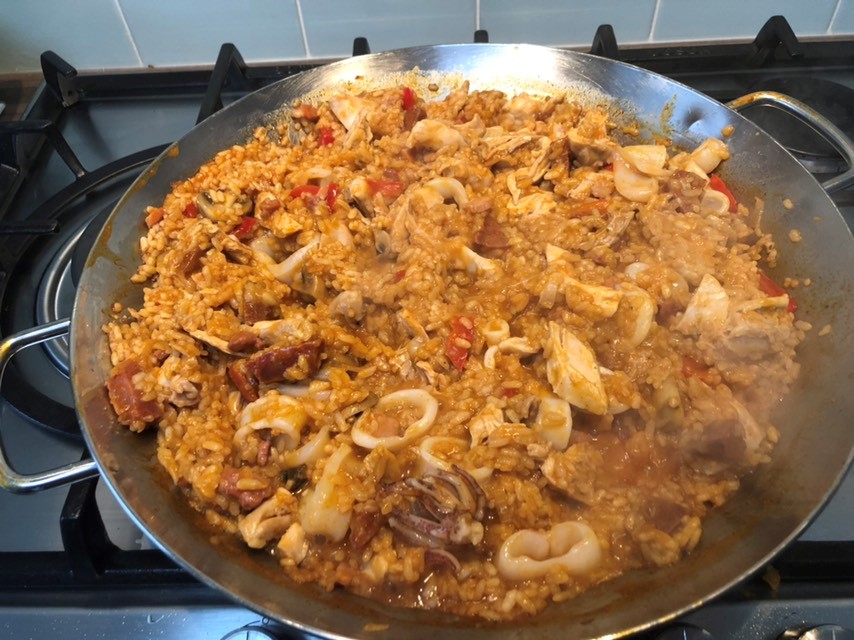 Back to blog