In the early 1930's, House of Townend acquired an old established business, JJ Ripon. Founded in 1840, JJ Ripon also happened to own the Dalmeny Whisky brand.
In an entry in the Industries of Yorkshire 1890, Dalmeny was described as "a very fine brand of Highland Whisky, favourably known as the Dalmeny. This well-known brand is steadily increasing in public favour and can with confidence be recommended."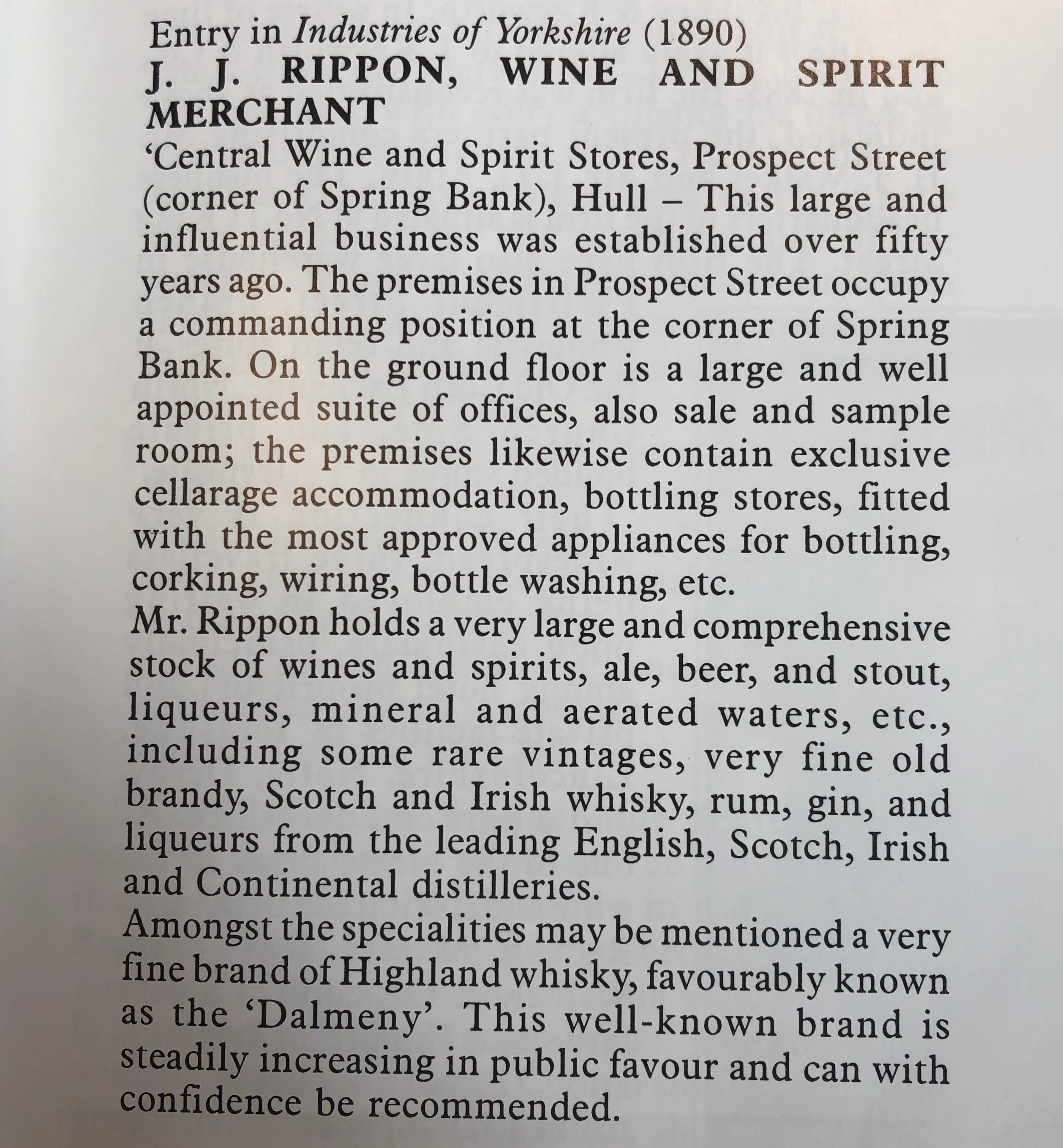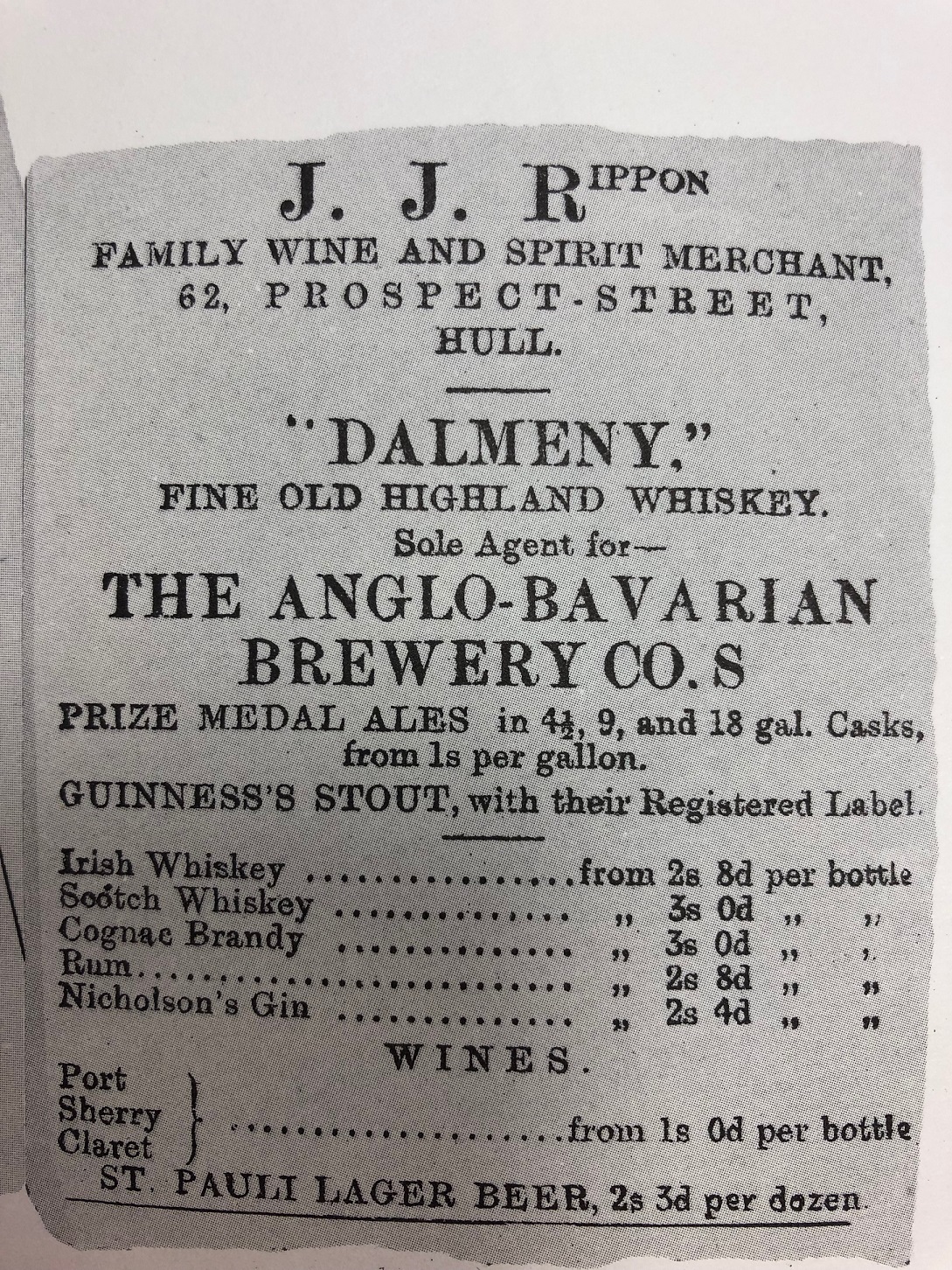 Produced since the 1870's, the Dalmeny is a Blended Whisky which includes Malts from the Highland Park, Tamdhu, Longmorn, Glenlivet and Glenrothes Distilleries, the youngest being a minimum of 10 years old. Following 3 years ageing in Scotland, it was then aged in the House of Townend Cellars in Hull. By the 1960's House of Townend's bonded warehouse in York Street, Hull was full, so in 1966 the company took over the Scarborough bond where over 1000 casks of Dalmeny Whisky were aged.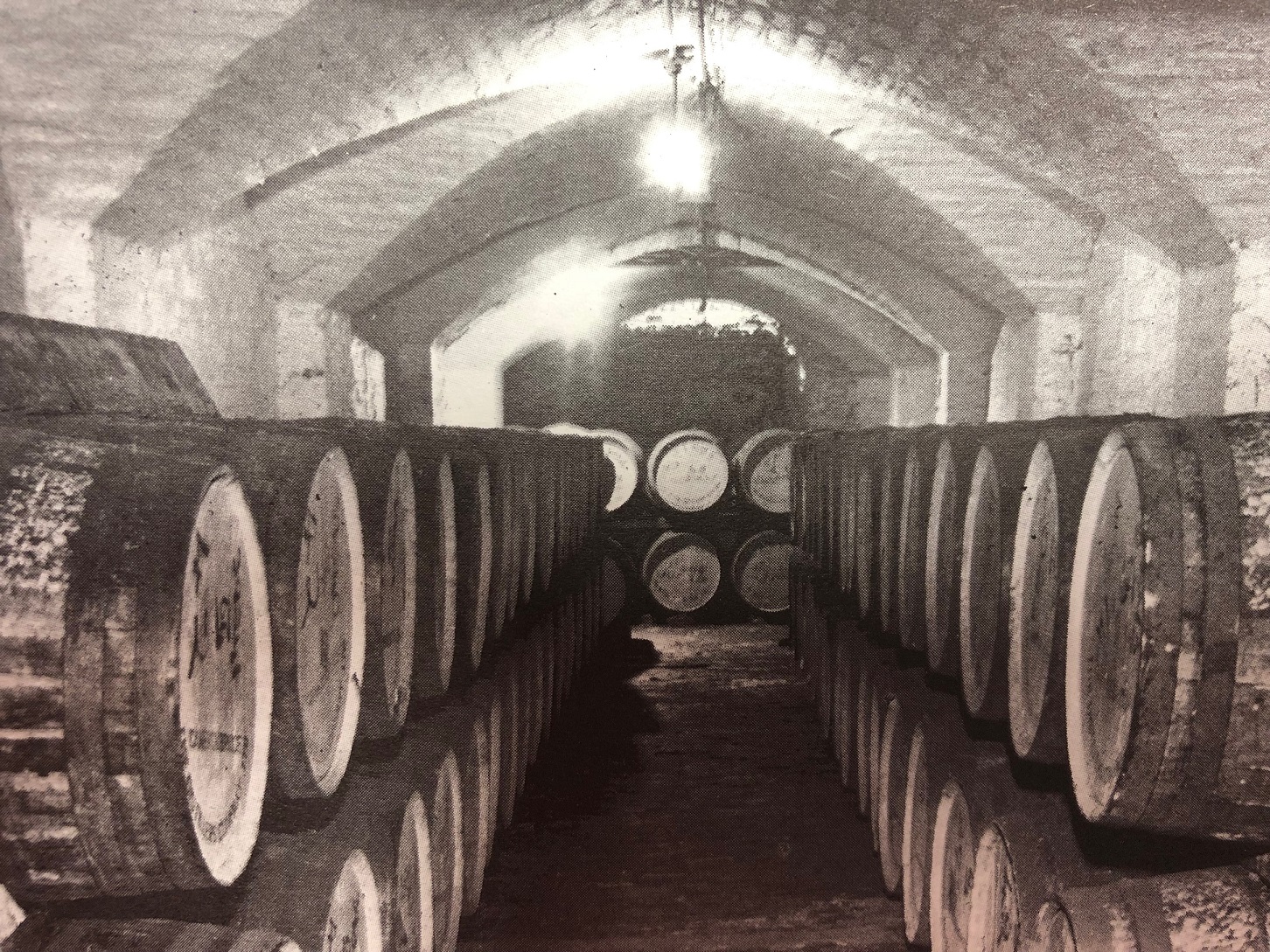 Dalmeny Whisky Maturing in our Scarborough Bond

We believe Dalmeny to be the last Scotch Whisky to be bottled in England. Click here to purchase a bottle of Dalmeny for only £24.99.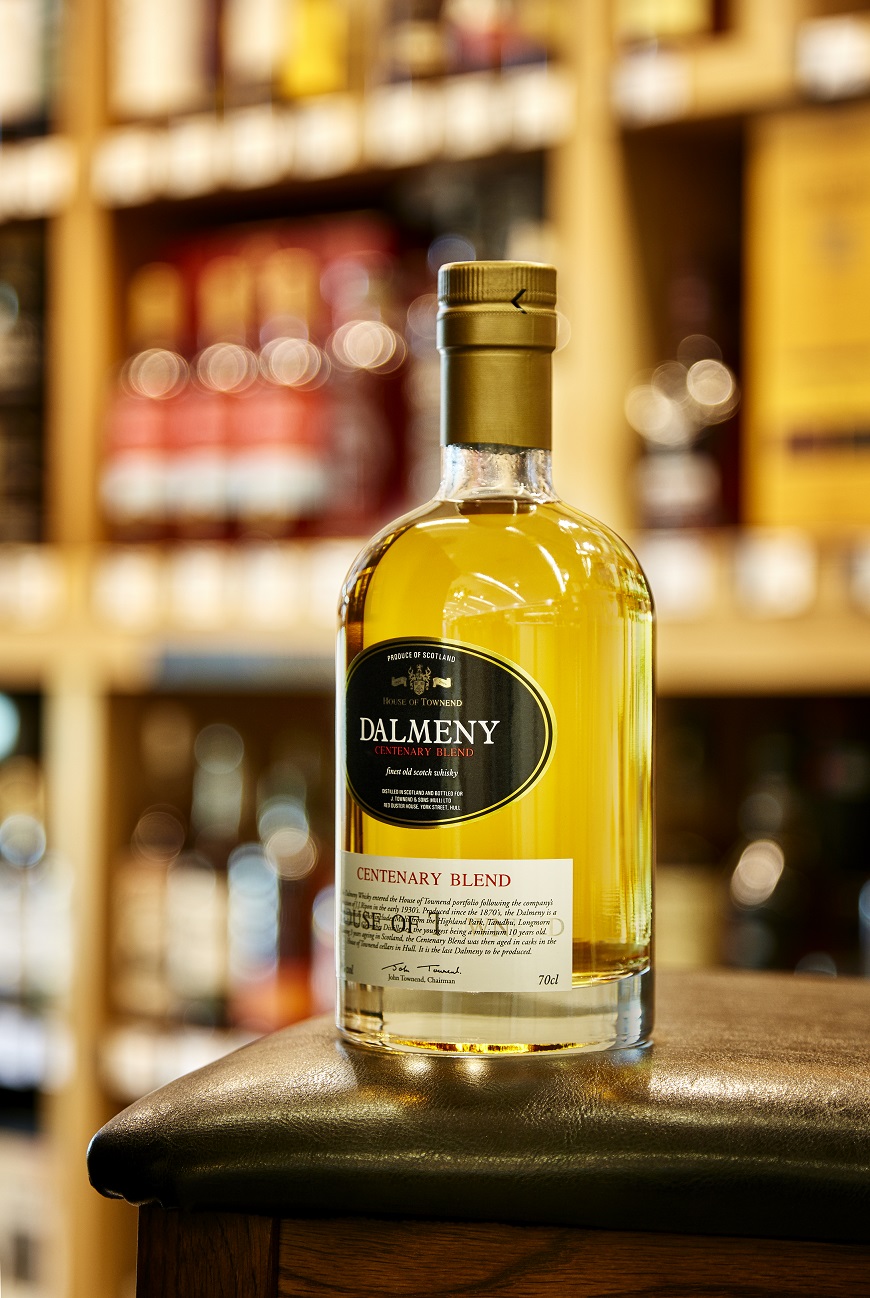 Back to blog