I remember working in a restaurant 20 years ago. We had just taken delivery of a case of Cloudy Bay New Zealand Sauvignon Blanc. It was very difficult to get hold of back then. You had to spend time calling round a few different wine merchants to see who had it in stock. Shock horror… stelvin closures! My initial thought was "going over to a table and breaking the screw top just isn't going to be the same as correctly and expertly opening a bottle with a waiter's friend in front of customers."
2021 marked the 20th anniversary of the New Zealand Screwcap Wine Seal Initiative which built on the scientific research that confirmed screwcaps were superior to traditional corks.
The Initiative was set up by four Kiwi winemakers who were disillusioned with corks, which were believed to account for cork taint in 5 to 10 per cent of all bottles they sold.
Like a good wine, the revolution has matured well with age and ten years on the results have confounded the sceptics, with wines in screwcap bottles ageing as well as, or better than, those sealed with corks. In a decade of blind tastings around the world, it is claimed there was not one instance when the wine with a cork was better than the wine with a screw top – thus further busting the old myth that screw caps denote wine that is cheap and of poor quality.
The argument against screwcaps has always been that only cork allows the wine to "breathe", and thereby mature, with the cork allowing oxygen into the bottle. But time and science has largely dispelled that rationale and indeed some screwcaps can now mimic cork by allowing a small amount of oxygen into the bottle.
The screwcap is far easier and quicker to use and there can be no bits of broken cork in the bottle, no cork disappearing into the wine and no wine that is undrinkable because it's corked. That also means no need for the waiter to have to go back to the cellar to replace the corked bottle and no £ in the debit column for the lost wine!
In our most recent Sales Dinner, held in our Cellar Door, we tried a range of fantastic older wines and the one that gained most attention by far was a 2004 Sauvignon Blanc from Cloudy Bay New Zealand.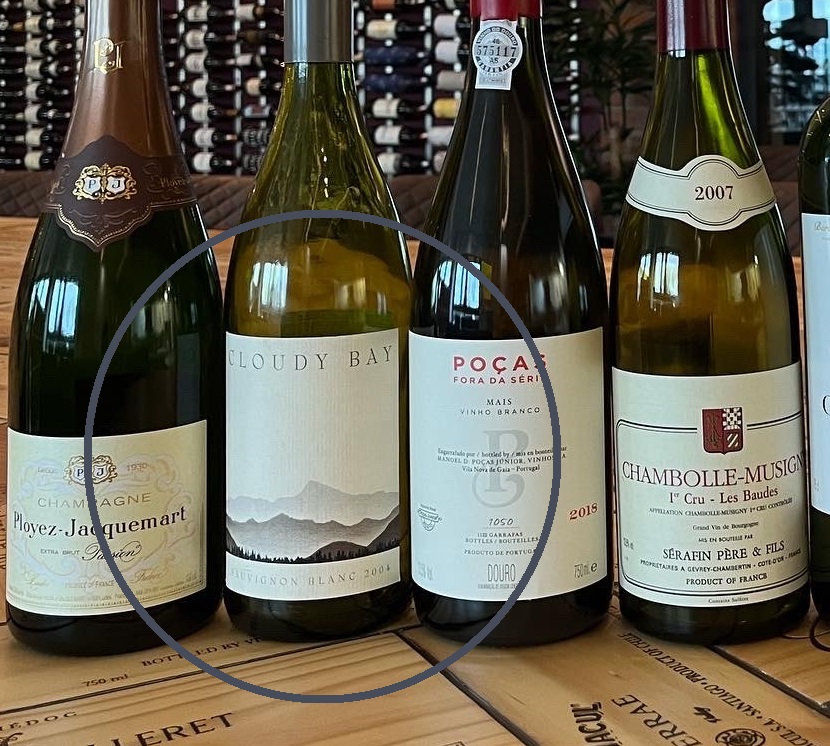 This wine was simply stunning; straw yellow in colour, a powerful nose with bags of ripe fruit and clear undertones of blanched asparagus with a delightful and satisfying palate to finish off. We were all amazed by its condition and drinkability for a 19-year-old wine! Yum! I can conclude wine can age well under stelvin.

Phil Taylor
Regional Account Manager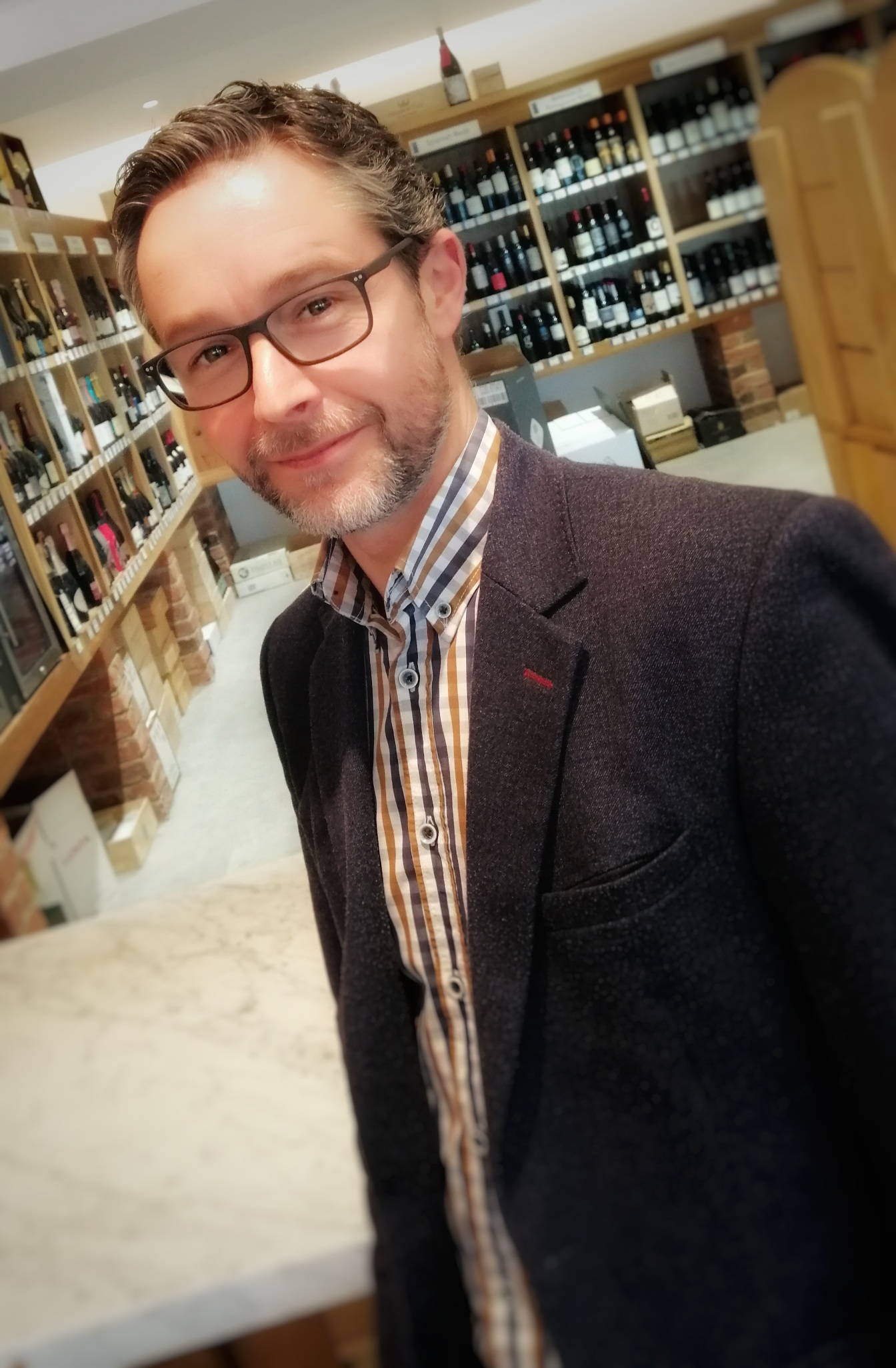 Back to blog