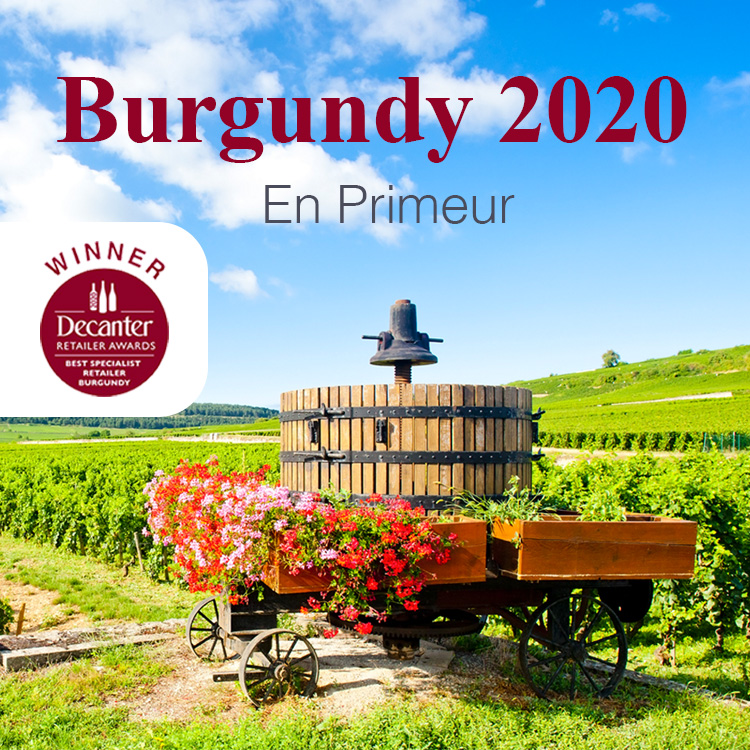 On Sunday 21st November, we left the shores of Old Blighty with the Côte d'Or firmly in our sights, expectations high after early reports that the 2020 vintage had produced some outstanding wines.
Burgundy is very much in the spotlight at the moment. Demand has reached unprecedented levels, driven by a succession of exceptional vintages. The flip side of this is that yields have suffered in recent years for a variety of reasons. Central to this is the modern-day challenge of climate change. Whereas Chardonnay is capable of growing in all manner of climatic conditions, the converse is true of Pinot Noir, a thin skinned, complicated and temperamental varietal that performs best in cooler climes, but is susceptible to rot and fungal diseases. It poses the ultimate viticultural challenge to the vigneron, but there is arguably no other varietal that reflects terroir as well as Pinot Noir.
Burgundy is unlike any other wine producing region. Each domaine may own small holdings in a number of villages, but often they only produce a few barrels of each wine. It is for this reason that it is so difficult to find bottles from the top growers when the wines are ready for drinking. Buying En Primeur is arguably far more important with Burgundy than Bordeaux, where quantities produced are so much higher.
Our week in Burgundy was fascinating, even exhilarating. The release from the captivity of Covid provided a real sense of freedom and a return to our old ways of wine buying. The air was cool and clean, with the first winter snow falling late in the week, by which time we were in no doubt that the Burgundians had produced some truly sensational wines. It is not often that a vintage is renowned for both white and red wines alike. Normally what is good for one is not so good for the other. We still haven't quite worked out why the white wines possess such firm and quenching acidities after such a long hot and dry summer. As for the reds, 2020 is a vintage that has produced great wines, although perhaps with a little more variation.
The Burgundians faced the climactic challenges as well as Covid restrictions, to produce a memorable vintage that will grace any prestige wine cellar.
Click here to view our 2020 Burgundies.

Back to blog