We are delighted to introduce our Burgundy 2018 En Primeur offer!
Demand for Burgundy seems to be insatiable. It is unlike any other wine producing region. Each domaine may own small holdings in a number of villages, but often they only produce a few barrels of each wine. It is for this reason that it is so difficult to find bottles from the top growers when the wines are ready for drinking. Buying En Primeur is arguably far more important with Burgundy than Bordeaux, where quantities produced are so much higher. We pride ourselves on our strong and lasting relations with some of Burgundy's greatest wine producers, and are delighted to have been selected as Burgundy Specialist of the Year 2019 Runner Up at the 2019 Decanter Awards.
Click here to view our Burgundy 2018 Brochure.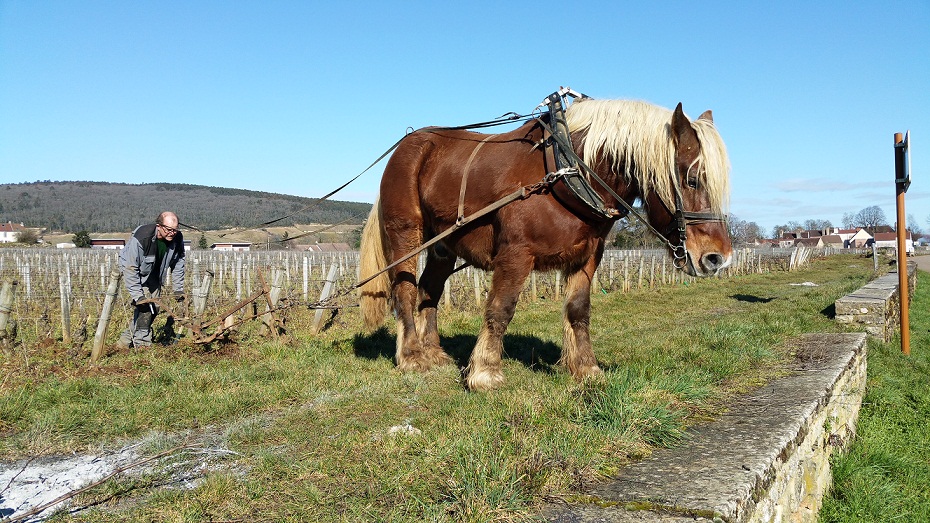 Back to blog