The picturesque 160-hectare farm that is today known as Avondale has been under cultivation for more than 300 years. Early records show that the land was one of the first in the Paarl Valley to be allocated specifically for the production of wine grapes. Avondale is now home to the Grieve Family and 25 farm worker families. As the pioneers of Vital Health Foods, South Africa's leading health food company, the Grieves have an innate focus on well-being that encompasses the land and its community of people. The company motto is Terra Est Vita which means Earth is Life.
The leading biodynamic estate has now become the first winery in South Africa to introduce clay qvevri into the cellar, marking another milestone on this family-owned winery's pioneering journey of sustainable organic viticulture and natural winemaking. Qvevri are egg-shaped earthenware vessels used for fermenting and ageing wine.

Click here to find out more about their use of qvevri.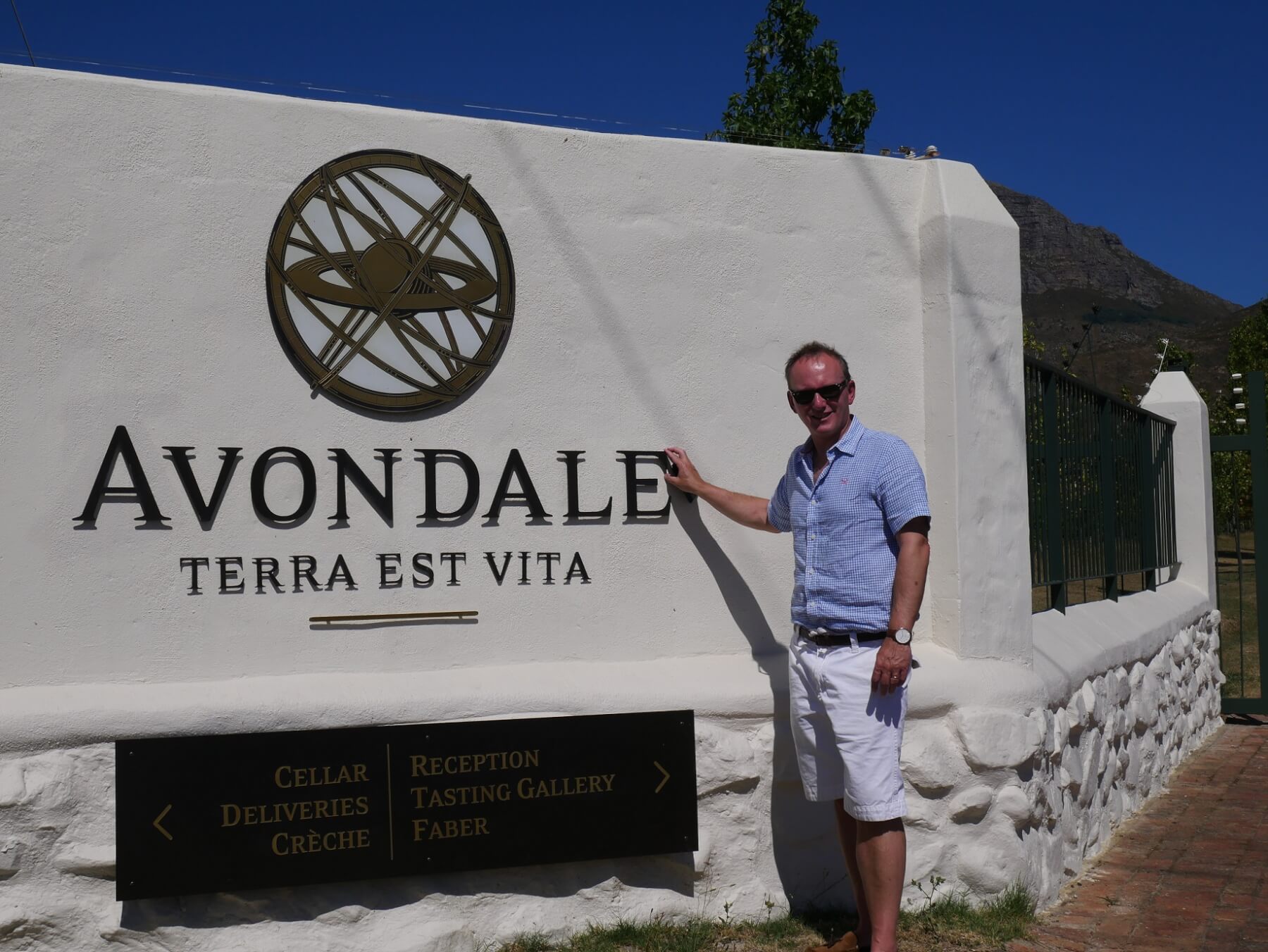 Back to blog