Now we are in 2018, we can take a look back at the production of the 2017 vintage across the wine world.
The 2017 vintage was generally very low in quantity. Spring frosts across much of Europe followed by heatwaves saw volumes down by up to 30%, whilst Californian wild fires caused problems further afield. The quality of the wines however was generally very good from most of the major regions.
Click here to see what you can expect from last year's vintage.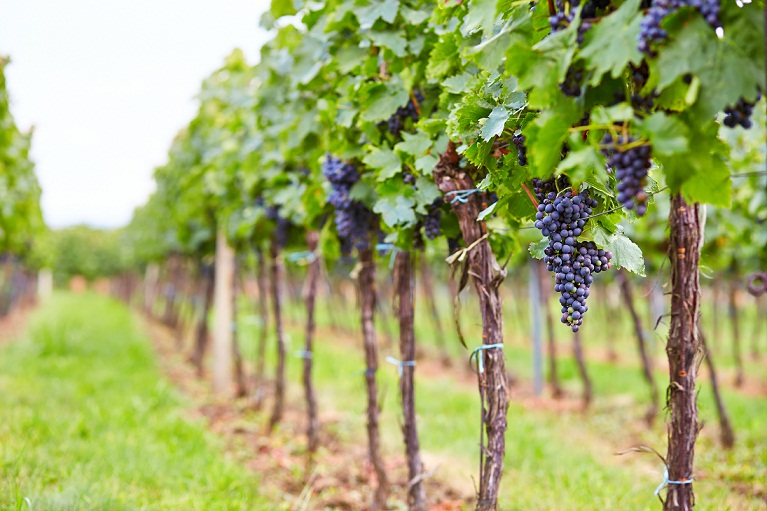 Back to blog