Weekly Hours – 39 hours split across various days and evenings (excluding Sunday)
Closing date – Monday 16th July
A fantastic opportunity has arisen for a chance to join the team at the Cellar Door wine shop. As part of House of Townend, a family run Wine Merchant established in 1906, the Cellar Door is an award winning wine shop with a range of top quality, great value wines, beers and spirits from all over the world. We are looking for an ambitious and hardworking person to assist in all aspects of the business.
The role includes:
Serving customers and offering exceptional levels of customer service
Maintaining high retailing standards in the Cellar Door
Being involved in both the setting up and hosting of tasting events
Being involved in purchasing decisions by tasting wines with a view to selling them in the Cellar Door
Working closely with all departments at House of Townend head office and field staff
Ideally we are looking for people with a retailing background who have impeccable retail standards. Wine knowledge is preferable ideally holding the WSET advanced certificate however full training will be given in house and potentially through the WSET programme. The successful candidate must also have:
Strong organisational skills
An ability to work alone and as part of a small dedicated team
Good communication skills
A working knowledge of Microsoft office in particular excel
This is a challenging and demanding role but one that will give you the opportunity to be involved with a forward thinking, progressive and long established Wine Merchant.
If you would like to apply for this position then please send a CV & covering letter to stuart.shenton@houseoftownend.co.uk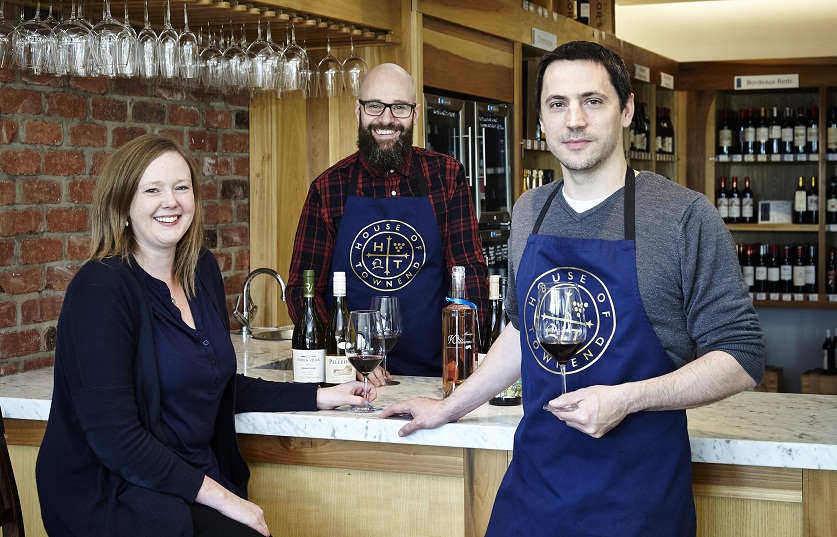 Back to blog