Seventy kilometers from the city of Mendoza in the foothills of the Andes Mountains lies one of the best kept secrets in the Uco Valley; the Gouguenheim Winery.
Patricio Gouguenheim was born in Argentina to French parents and although he worked as an investment banker, wine has always been a big part of his life. So unsurprisingly when in 2002 his work took him to Mendoza – the heart of Argentina's wine industry, and he realised that it was the right time for Argentine wines to gain international recognition in world markets, he decided he wanted to be part of it.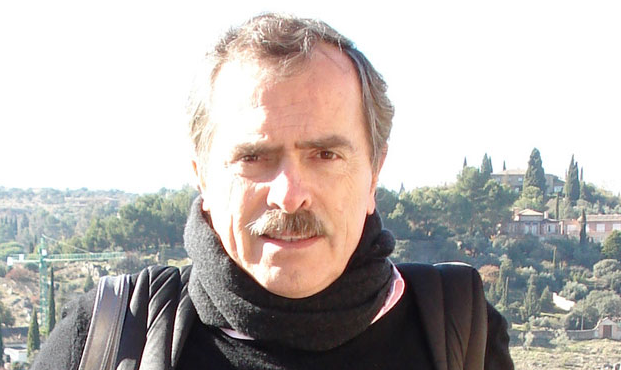 Patricio found a very old winery located in the Uco Valley, with a lot of small tanks ideal for the production of high quality wines, and that was the start of his venture in this 'wonderful, crazy business!' The Uco Valley is one of the best places for growing grapes because here on the slopes of the Andes at altitudes of around 1200 metres above sea level the days are clear, warm and sunny, but at night temperatures drop like a stone. This is perfect for the grapes, as it allows plenty of ripening during the day, but at night giving the vines time to rest so that the grapes retain their fresh, lively flavours.
Hanging up his suit and tie, he started working in the great outdoors and the rest as they say is history! The winery has now become one of the best performing, top quality wineries in Argentina, with a range of wines that capture the spirit and taste of Argentina and its wonderful grapes. These are wines that will delight your palate now or in two, three or even five years' time.
Why not see what all the fuss is about with our Discovering Gouguenheim Wine Case?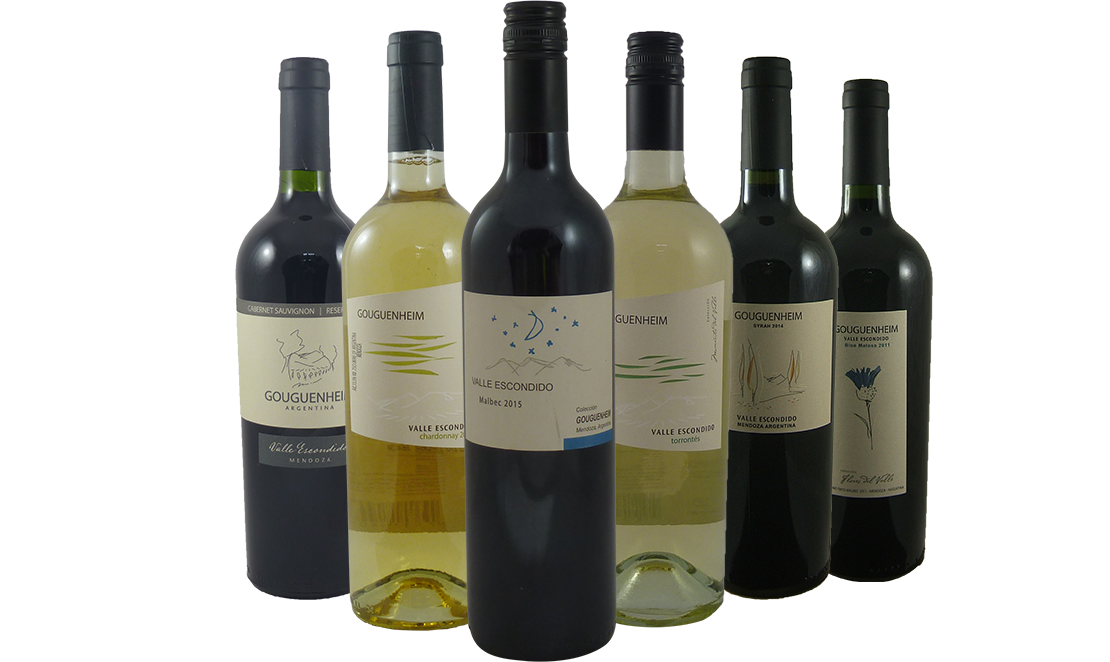 Contains (one bottle of each):
Gouguenheim Valle Escondido Syrah
Gouguenheim Valle de Uco Cabernet Sauvignon Reserve
Gouguenheim Valle Escondido Malbec
Gouguenheim 'Blue Melosa' Flores Malbec
Gouguenheim Valle Escondido Chardonnay
Gouguenheim Valle Torrontés

Usual Price £64.95, Case Price £54.95

Buy now

Back to blog