We are currently living in unprecedented times. Our primary objective is to protect families, colleagues and do all we can to protect the NHS.
But we must also prepare for the future and do all we can to support the many great family businesses, large and small, that are so important to our economy. Many have seen their trade vanish overnight. When we come out of lockdown, let's support our great hotel, restaurant and pub trade and help them get back on their feet.
We are grateful to the incredible support that we have received from private customers who are buying through our website. THANK YOU. As a company that predominantly supplies hotels, restaurants, pubs and caterers, we have had to look at new avenues to sell our wine.
Please click on the links below to look at some other great family businesses that would be delighted to receive your support. Their quality is excellent, as you would expect from great family businesses!
If you know anyone who is struggling to get deliveries please point them in the direction of the below websites and enjoy some products that would normally be destined for top restaurants.
Abel & Cole have introduced a non organic 'Food on the Table' offer. This is a brand-new service that does just what it says. We're taking non-organic food that was destined for the finest restaurants and bringing it to your door to help as many people as we can during these uncertain times. At present there are three boxes: a fruit and veg box, a fruit box and a pantry box. More boxes will be introduced soon. Click here to visit site.
The traditional organic Abel and Cole offer is currently fully subscribed but they are due to start taking new customers again in the next few weeks. Click here to visit Abel and Cole.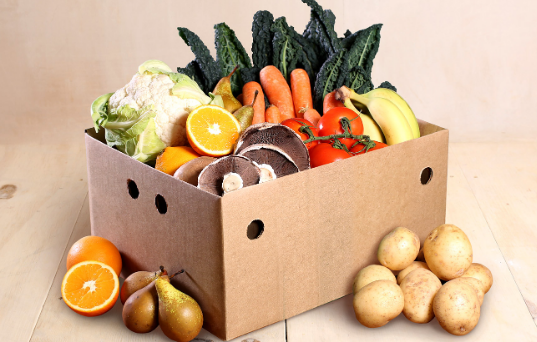 Wellocks has traditionally supplied top restaurants and hotels. Clearly this market is no longer there so some of these wonderful products are now being offered direct to consumers. They can deliver if you live within 25 miles of one of their depots which are in Nelson in Lancashire, Tewkesbury in Gloucestershire, Harlow in Essex, Westcott in Buckinghamshire and Glasgow in Scotland. They can also deliver to about fifty post codes in and around Manchester. They will also drop off your delivery for collection at a number of pubs and hotels which are listed on the website. For those in East Yorkshire this includes the Ferguson Fawsitt Arms in Walkington and the Wellington Inn in Lund. If you order before 12 noon, your order will be delivered or available for collection the following day. Click here to visit Wellocks.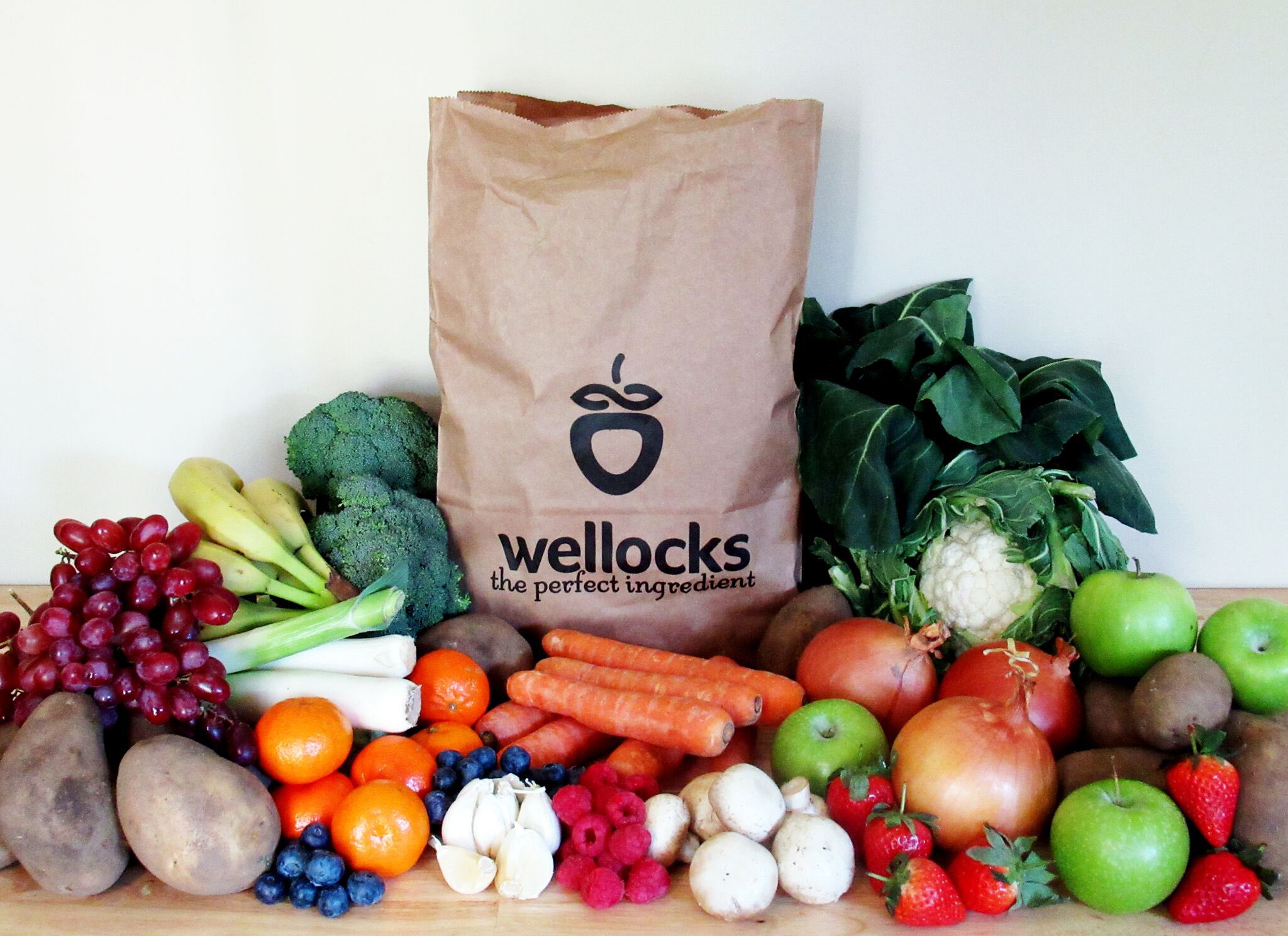 If you fancy some Mediterranean luxury then please try Belazu for some of their terrific products which will be shipped direct to your home. In addition to their wonderful oils, vinegars, pestos and pastes, they're also offering grains, lentils, pasta and nuts and snacks. Please click here to visit Belazu.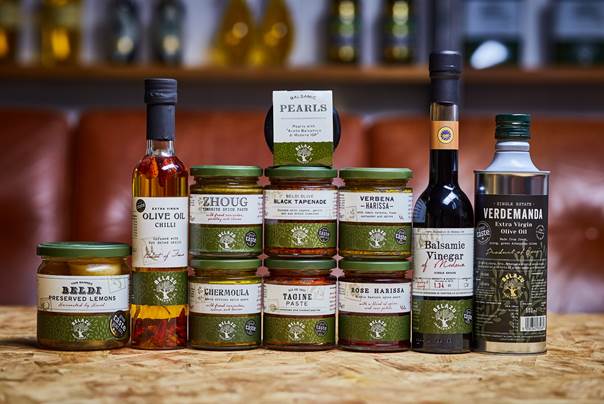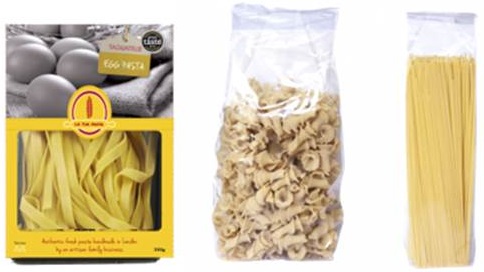 With my best wishes,
John Townend

Back to blog