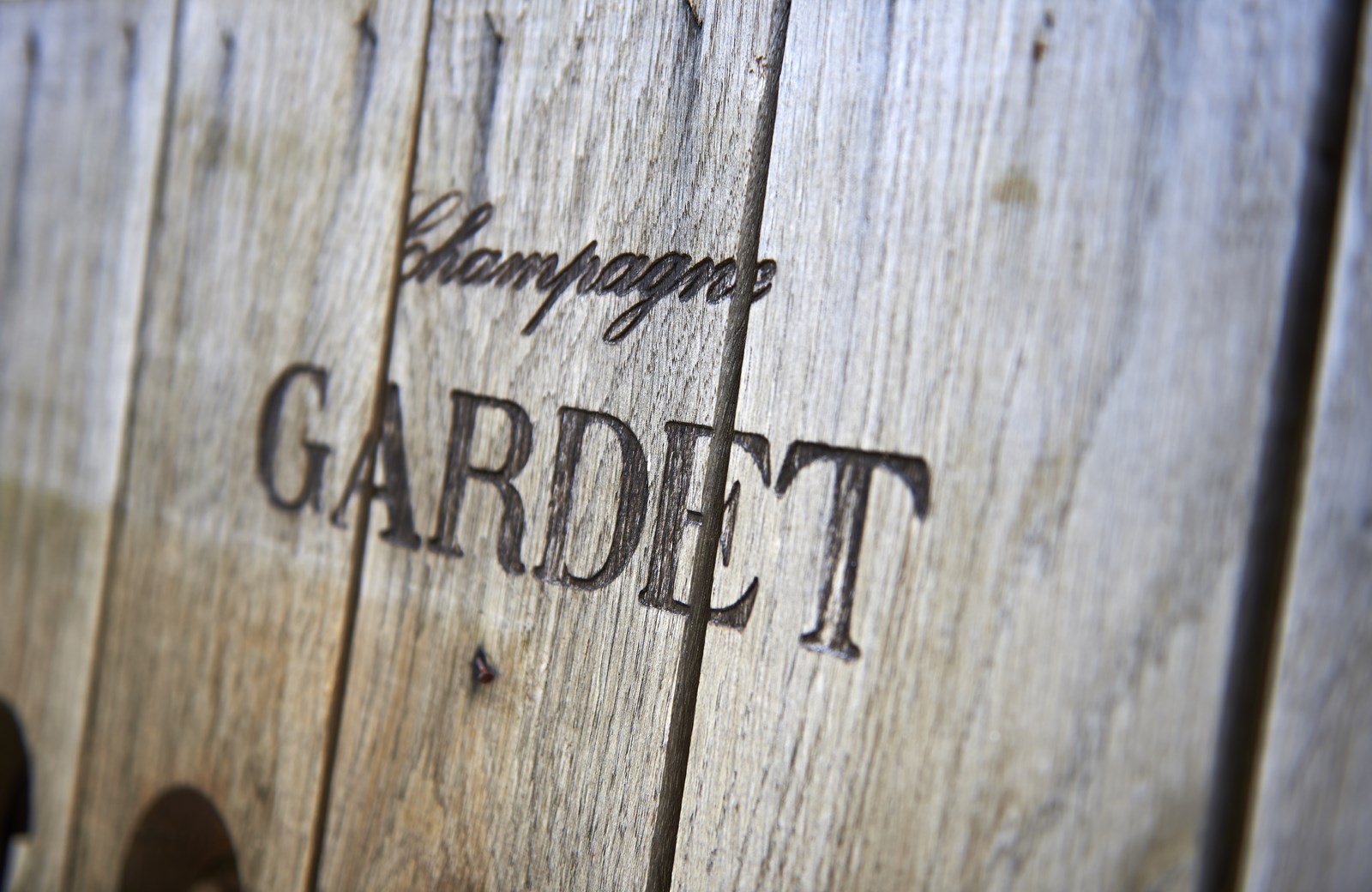 A perfect balance between tradition and modernity for outstanding wines
As UK agents for the award winning Champagne Gardet, we are delighted to be featuring this family owned, quality Champagne house as our producer of the month and to offer you the chance to see just how good a smaller Champagne house really can be.
Gardet is the Champagne of choice for the prestigious House of Commons so why not for you?!
Maison Gardet was established in 1895 by Charles Gardet. In the 1930's, Georges Gardet, son of the founder, moved into a Belle Epoque residence in Chigny-Les-Roses, with a precise aim – to develop the Gardet name whilst continuing to produce wines of impeccable quality.
In 2007, the Prieux family took control of the reins, taking this fine Champagne house to another level. With 5 hectares of Premier Cru vineyards around their home village of Chigny-Les-Roses and long standing contracts with over 60 growers, this is a very solid and reputable producer of a superb range of Champagnes. The high proportion of reserve wines, aged in large oak foudres is a distinguishing feature of this fine Champagne House.
Producer of the Month Offers: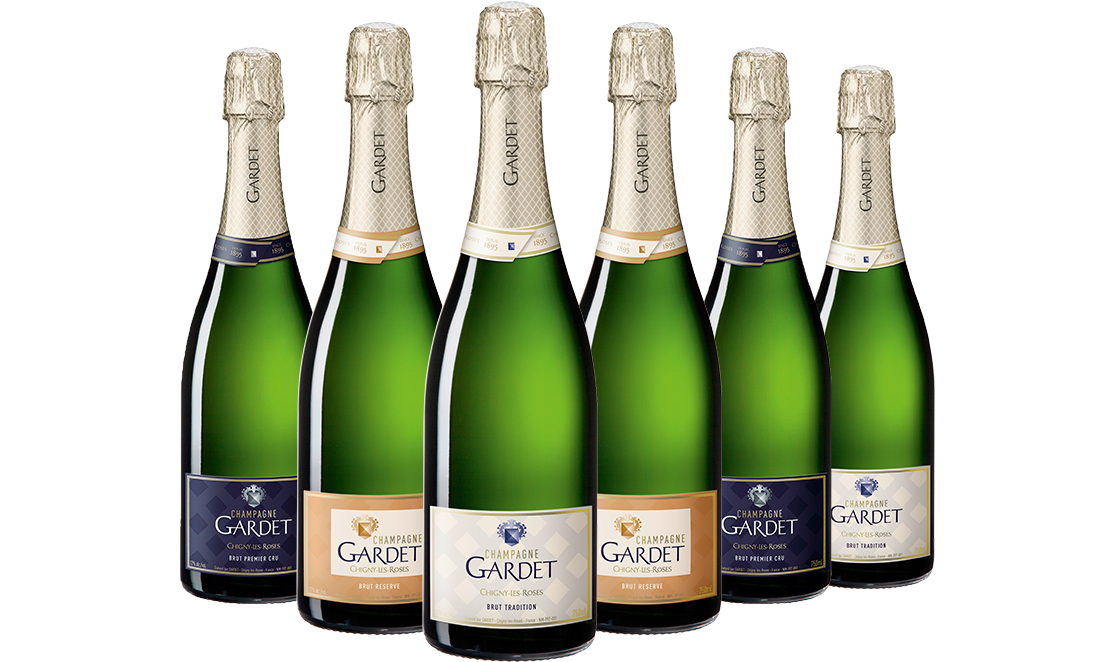 Brut Tradition Brut Reserve Premier Cru 120TH Anniversary Cuvee Gardet Mixed Case
Usual price £24.99 Usual price £27.00 Usual price £30.00 Usual price £52.99 Usual price £180.99
Offer price £21.99 Offer price £24.99 Offer price £27.99 Offer Price £49.99 Offer price £125.00

To explore our full range of fabulous Champagnes from Gardet please click here.

Back to blog