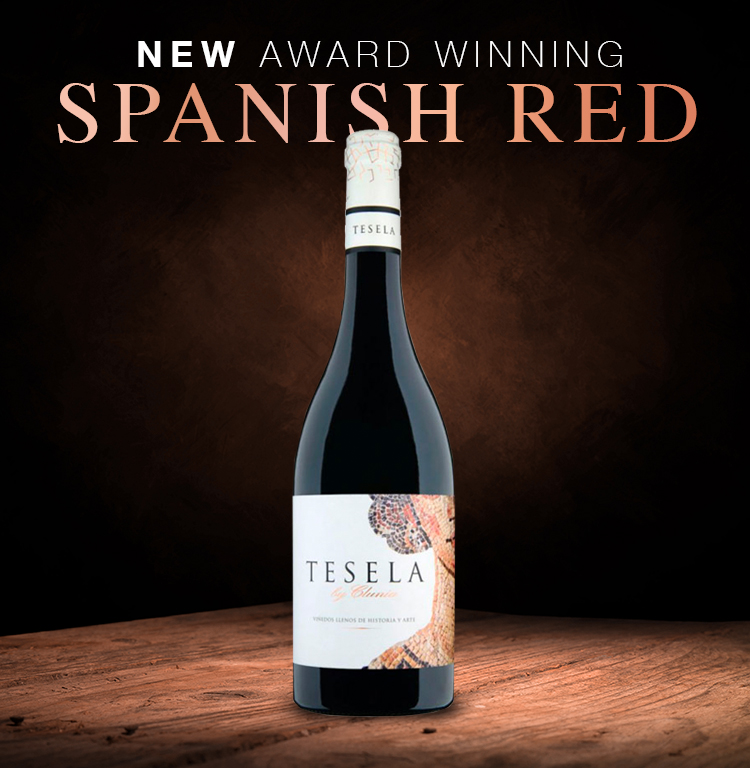 A new, incredible, award winning red wine from Bodegas Clunia produced in partnership with the renowned Rioja Vega.
This Syrah, Tempranillo blend which has been aged for 6 months in French oak has intense aromas of black fruit, blueberries, blackberries and ripe cherries together with subtle hints of cocoa and finely toasted oak. Full of rich red fruit which literally explode in the mouth, with great structure and balance, this wine is well rounded with elegant tannins and a long, lingering fruity finish.
The Clunia vineyards are located in the province of Burgos, Castilla y León at an altitude of between 900 and 1,100 metres above the sea level. The grapes undergo a triple selection process. Firstly during the harvest, which is carried out manually, and then at the winery, where the grapes pass through a selection belt, followed by a vibrating table, which eliminates the grapes which are not sufficiently mature.
Click here to find out more about this fabulous wine.

Back to blog