Date: Sunday 15th September
Location: Uncorked, The Vineyard Hotel, Stockcross, Berkshire, RG20 8JU
Time: 12.00 – 18.00 pm
Jordan Masterclass: 14.00
Opening of Jordan Melchoir: 15.00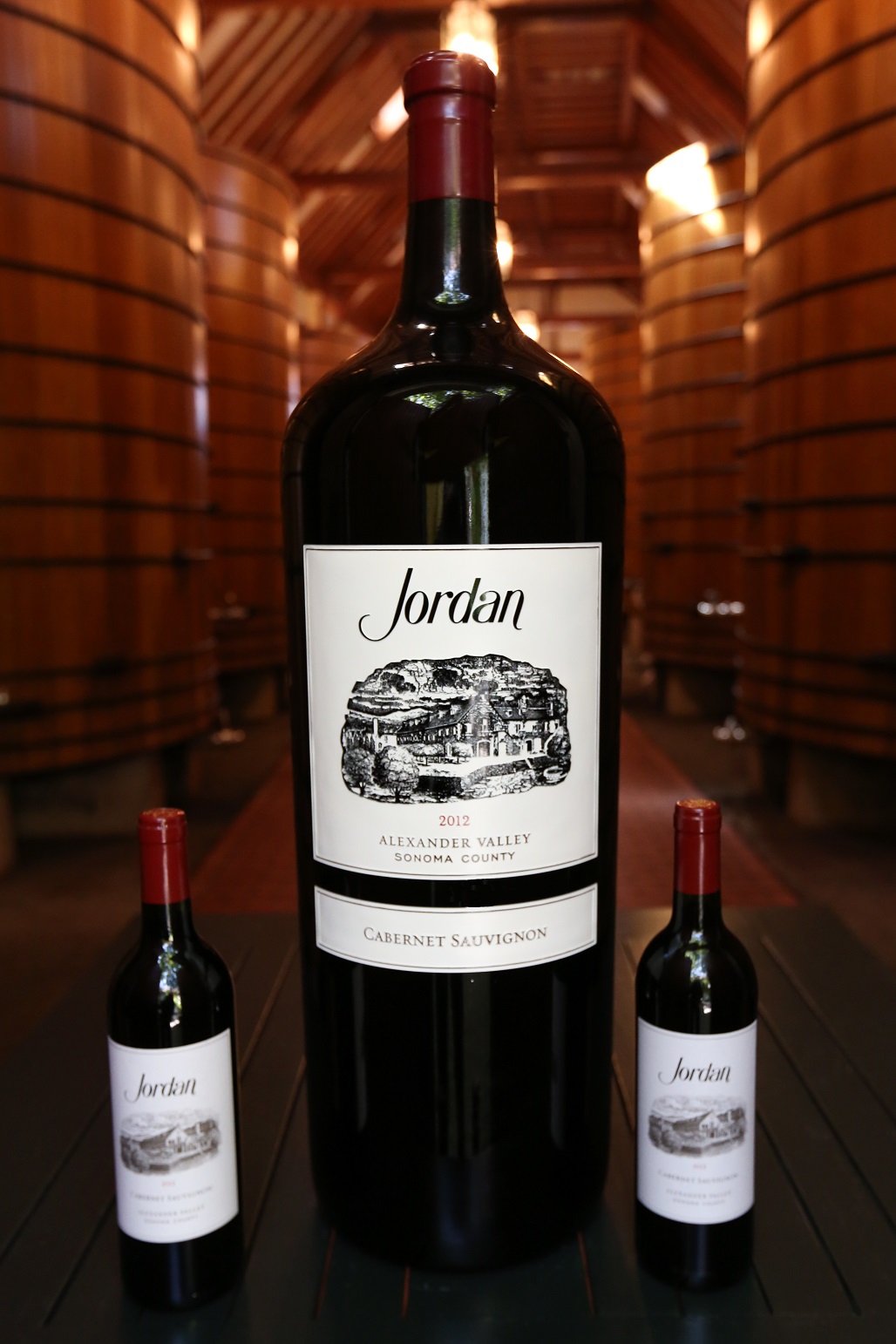 We are thrilled to be joining Jordan Winery for a one-of-a-kind event as we unveil and taste the first 18 Litre Melchior of Jordan Cabernet Sauvignon ever to be opened in the UK!
Each bottle, known as a Melchior, holds the equivalent of 24 bottles and weighs 60 pounds when full. Only eight bottles of 2013 Jordan Cabernet Sauvignon Melchior - each etched, hand-painted and numbered - were created for sale, with all previous bottles sold only in the US, and The Vineyard will be the first and only hotel outside of the US to offer tastings of this rare and exclusive wine.
The 2013 Jordan Cabernet Sauvignon Melchior will be one of the highlights at Uncorked, a wine festival at The Vineyard on Sunday 15th September. Uncorked is a day for guests to try fine wine from the US, learn in wine masterclasses, listen to live music and feast on their Californian BBQ.
This incredible behemoth bottle will be opened at 3pm, following a 45 minute masterclass hosted by Brad Butcher of Jordan Winery, when several vintages of the fabulous Jordan Chardonnay and Cabernet Sauvignon will be tasted.
Jordan Winery was founded in 1972 and is headed by second generation John Jordan, whose team manages 1,200 acres in Alexander Valley north of Napa. Inspired by the wines of Burgundy and Bordeaux, Jordan is known for its focus on Chardonnay and Cabernet. Their wines are available in the UK exclusively from House of Townend.

Back to blog