Have you tried House of Townend Special Reserve Cuvée NV? It is a wonderful Champagne (if we do say so ourselves!) in a vintage Champagne style.
It is a blend created especially for House of Townend by award winning, reputable Epernay based Champagne house Charles Ellner. Producing Champagne for over 100 years, Charles Ellner is a family owned Champagne house, currently run by Jean-Pierre Ellner, one of the grandsons of the estate's founder.
Made using a high proportion of older reserve wines and undergoing extended ageing on lees to give yeasty, biscuity flavours, House of Townend Special Reserve Cuvée NV is elegant, complex and toasty with a delightful long finish. It has a rounded, creamy texture and honeyed, nutty, brioche flavours balanced by a lively fresh finish. Stunning!

Our Champagne is currently on offer for £22.50 (Usually £24.99). Click here to buy.
Also for those who enjoy Champagne out of a bigger bottle we have a limited availability of magnums for £49.99.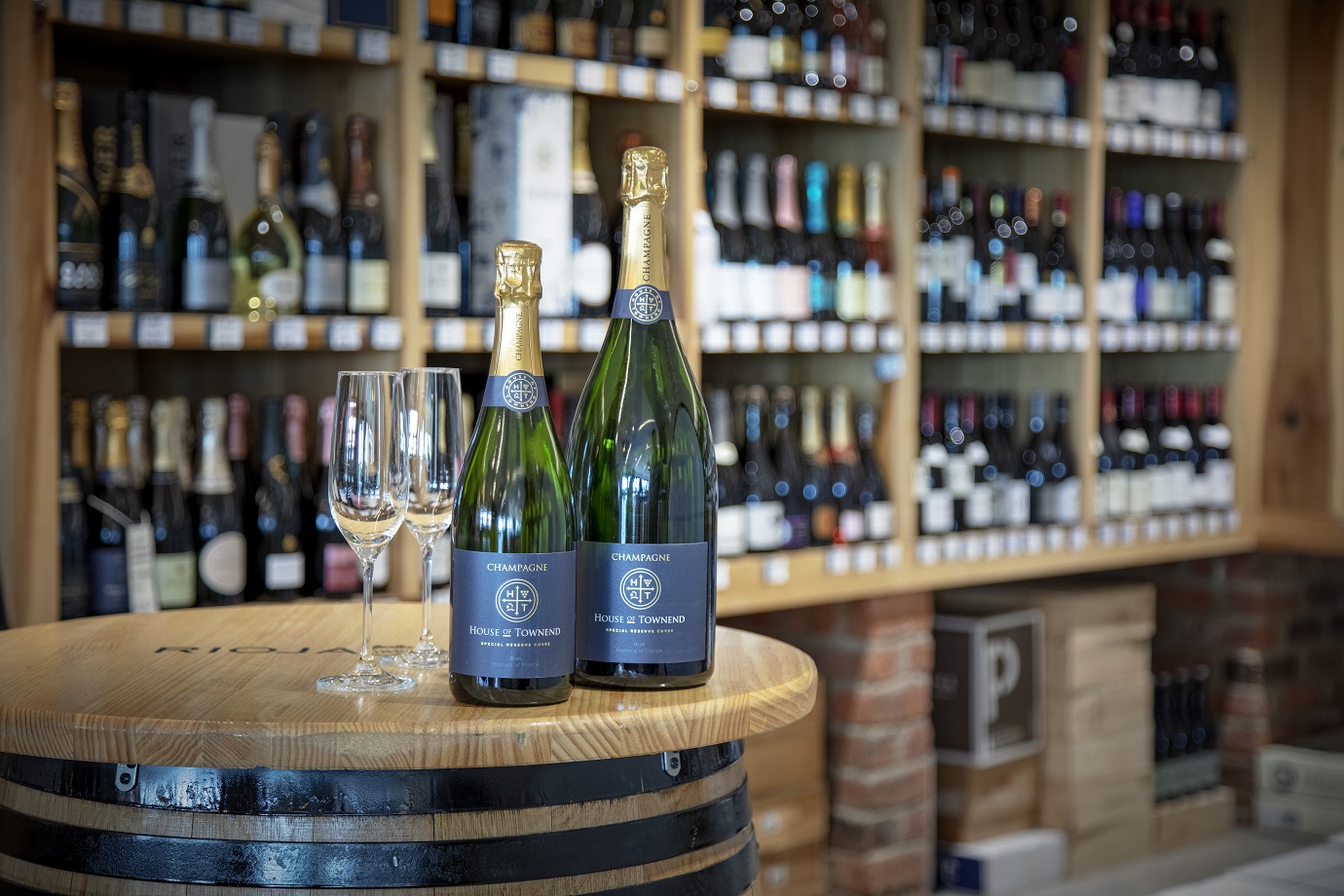 Back to blog