We are delighted to have been named Midsize Online Retailer of the Year Runner Up in the 2021 Decanter Retailer Awards! We were also named finalist for Local Wine Shop of the Year and Burgundy Specialist of the Year.
This is a great reward for all of our colleagues who worked so hard throughout lockdown to keep our website operational and to make sure your wines were delivered on time.
A huge thank you to Decanter, our suppliers, and of course our lovely customers for your continued support.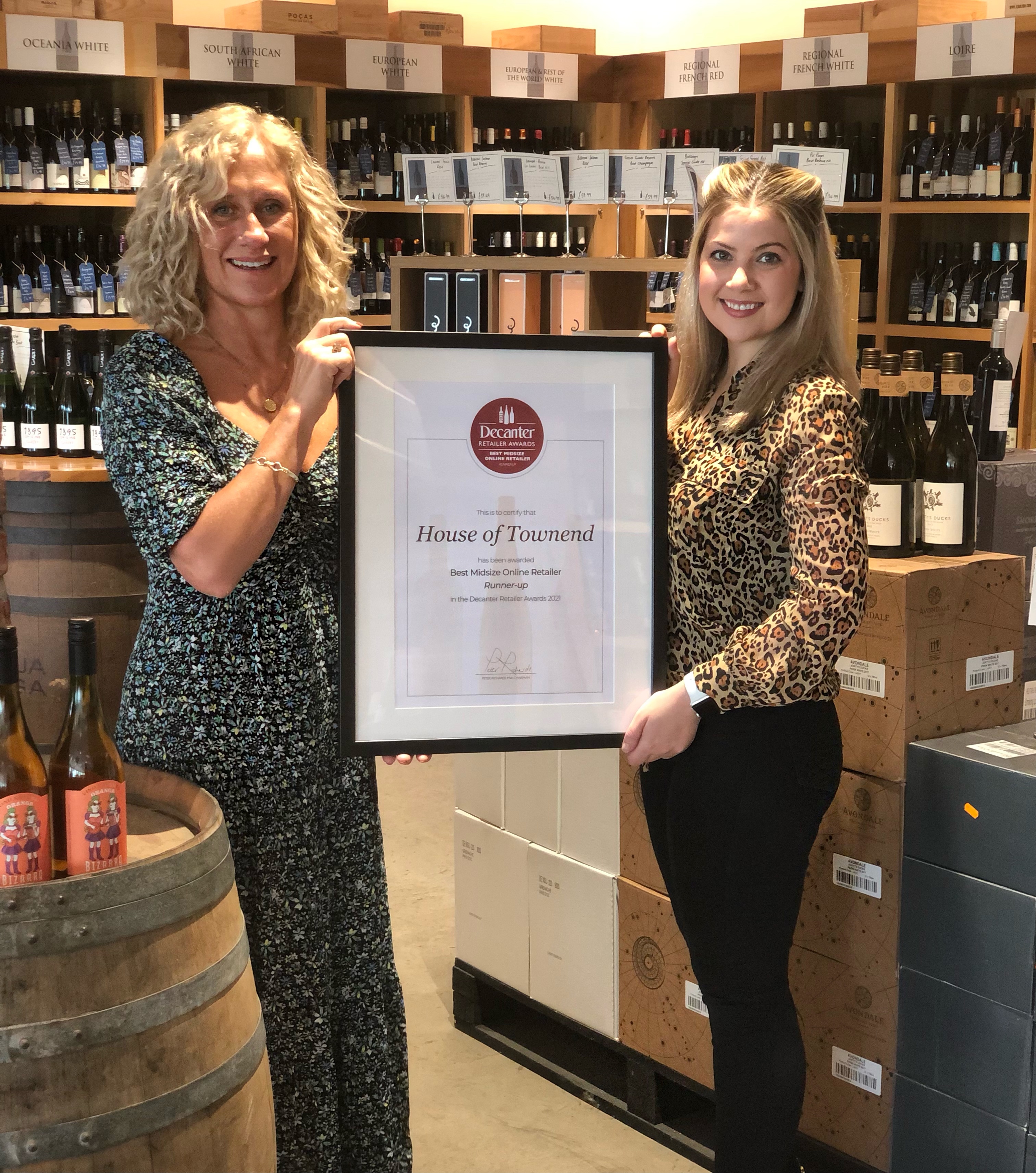 Back to blog