On 20th September 2018, Hannah our Marketing Manager and Stu, our Head of Retail Sales, were in London at the Decanter Retailer Awards.
We were shortlisted in the Regional Wine Shop of the Year category alongside 12 other fantastic retailers from all over the UK.
We are delighted to have been selected as runners up!
"Things are changing fast in British retail, and wine is no exception. The aim of these awards is to celebrate and champion the very best wine retailers out there, rewarding imagination, drive, creativity, energy, evangelism – and even hedonism. After all, one of the primary duties of wine is to be fun." – Peter Richards MW, Chairman of the Decanter Retailer Awards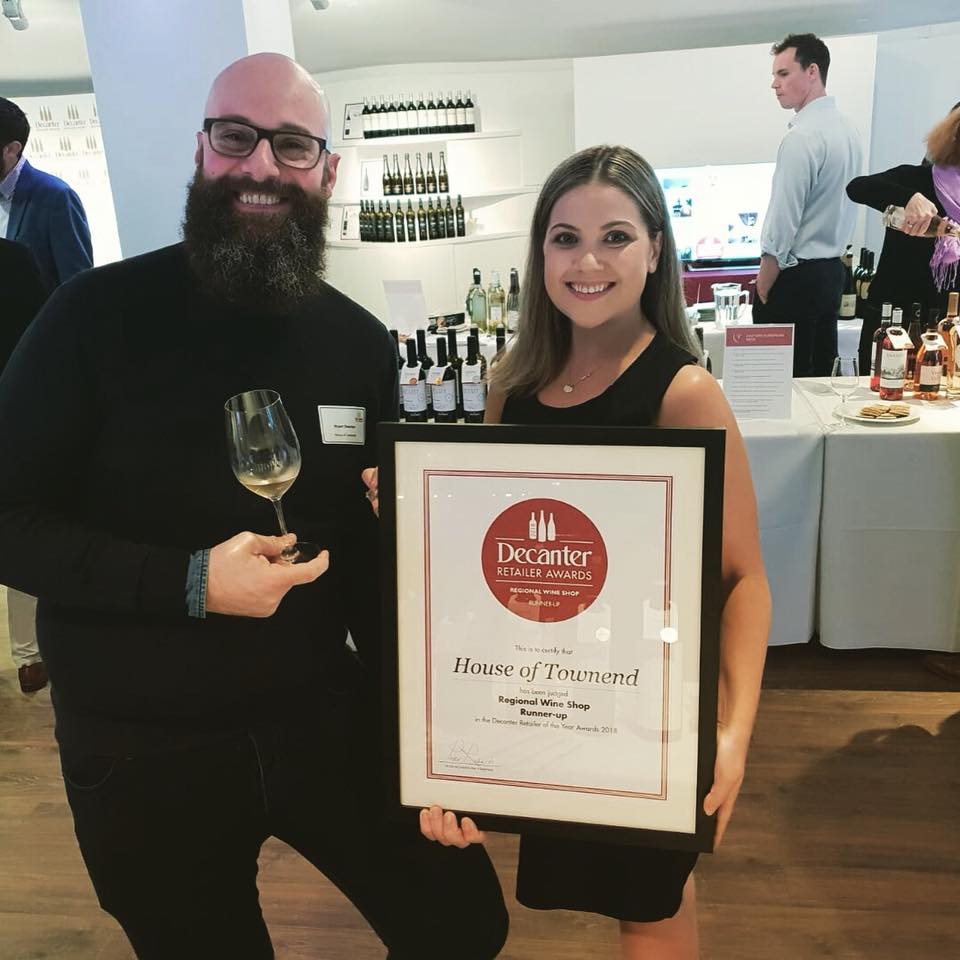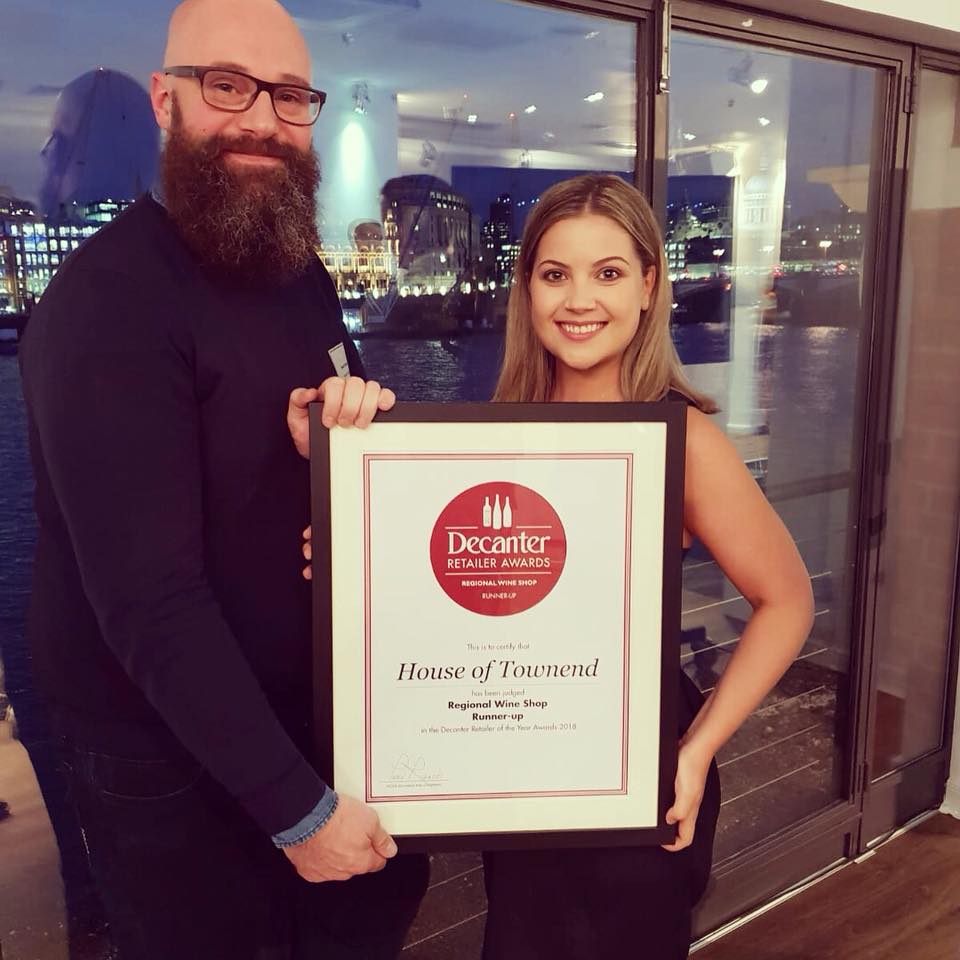 Our Accolades


Back to blog