Chapel Down, which is produced in Kent, will now be served at Downing Street receptions as English Sparkling Wines are selected ahead of Champagne for the fizz of choice at government functions.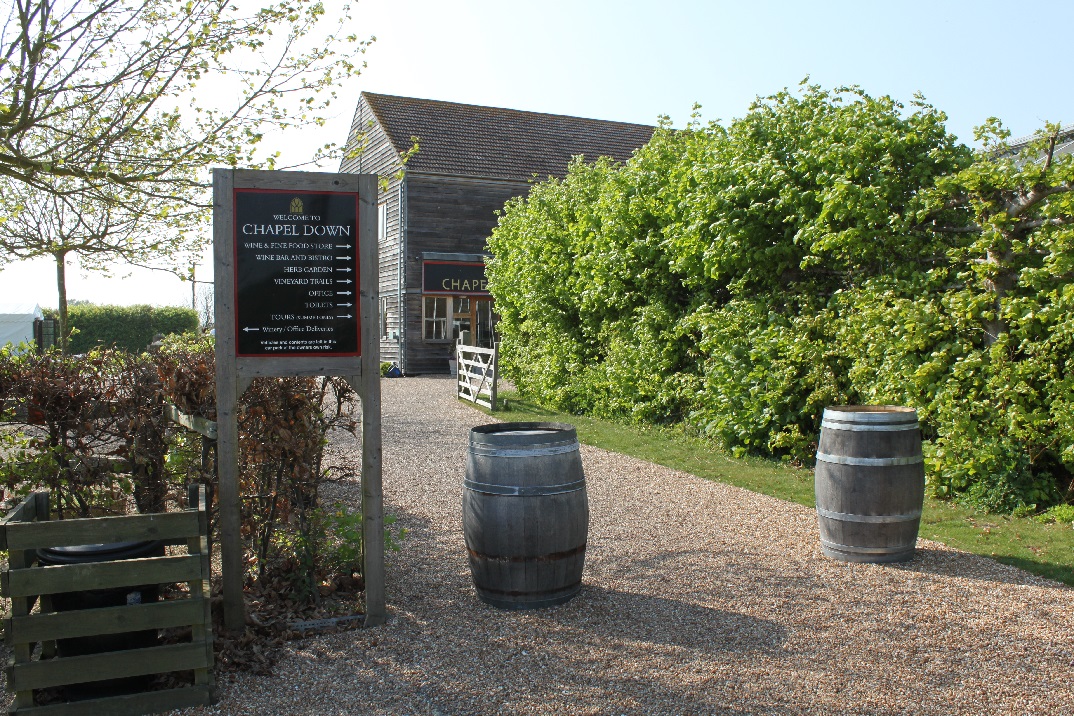 "The government is proud to celebrate Britain's excellent produce. From Stilton cheese to Scottish salmon, the UK is home to many iconic food and drink products recognised and enjoyed across Europe. Now English sparkling wine, which has beaten Champagne in competitions, is among them," a spokesperson for Number 10 said. "That's why we are delighted to announce that two fantastic British companies – Ridgeview and Chapel Down – will be our official wine suppliers for events in Downing Street,"
Michelin-starred chef Tom Kerridge, who created the menu for a recent event at Downing Street celebrating the best of British produce, believes English sparkling wine "is really up there with the best in the world".
Click here to give Chapel Down Brut Reserve a try today!


Back to blog