We are delighted to share with you our 2016 Burgundy En Primeur offering.
The 2016 growing season was one of the most complicated and unique on record, which resulted in extremely low yields and very little wine being produced. It is a vintage that the vignerons will never forget, but in years to come will be very difficult to find. We anticipate most of our stocks of the 2016 vintage to be purchased En Primeur, so don't hang around.
Careful selection in the cellars is always paramount but our buying trip in November was one of the most selective we have ever made. Where it is good, it is very, very good!
The white wines are classic, elegant with a stunning balance. The concentration of fruit is very impressive with tropical fruits and crushed apple notes, but what sets them apart is their purity and balance.
Click here to view our Burgundy 2016 En Primeur offer.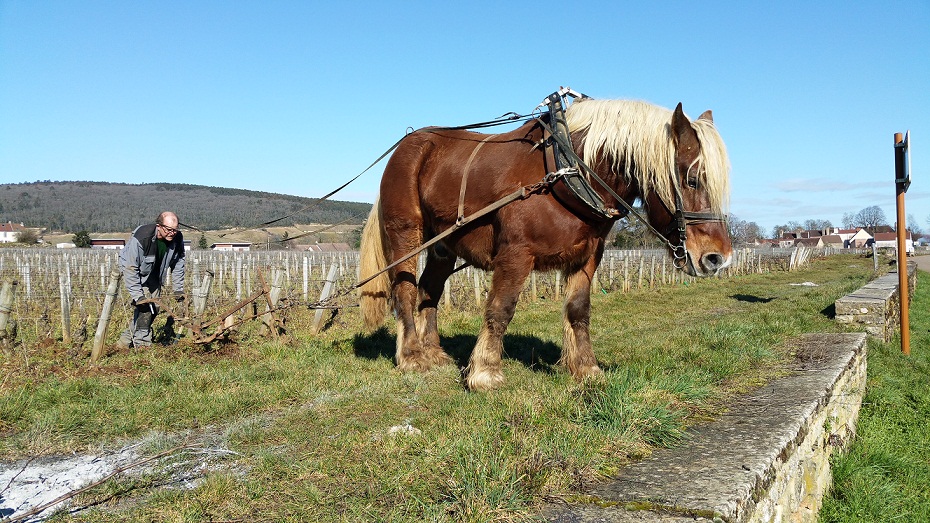 Back to blog