Since we launched the Big Beltie Cabernet Sauvignon in October, it has been gaining lots of attention in the trade press:
Joanna Simon's Wine of the Week, 27/10/2022: "...in case you're jumping to conclusions, this isn't a big belter of a wine. It's medium-full and pulsing with Cabernet Sauvignon energy and rich, sunny fruit. Think plum and cassis lightly brushed with aromatic, woody herbs, supple tannins discreetly wrapped in oak, and a flourish of bay-leaf spicy freshness. "
Tom Surgey, Three Wine Men, November 2022: "Love the brightness and the juicy blackcurrant attack; the layers of spice and a bit of leaf sit in good harmony and while secondary to the fruit itself, they give it complexity and extra dimensions that elevate it....Top work! Genuinely great value wine."
Tom Stevenson, Wine Writer, 2022: "Well, what a belter of a Beltie that was! Belter as in lovely, rather than big, that is. And so beautifully proportioned; phenolically ripe, yet only 13.5%! A styish, gulpingly good red with soft, ripe black fruits, a soft and supple texture, and the smoky-creamy-coffee allure of oak."
Wine Merchant Magazine, Tried and Tested, 2022: "A decent, affordable Cab, with ripe berry juiciness and a leanness that suits the back story."
Big Beltie is currently on offer for £8.99 throughout the Christmas period with triple loyalty points available. To find out what all of the fuss is about, please click here.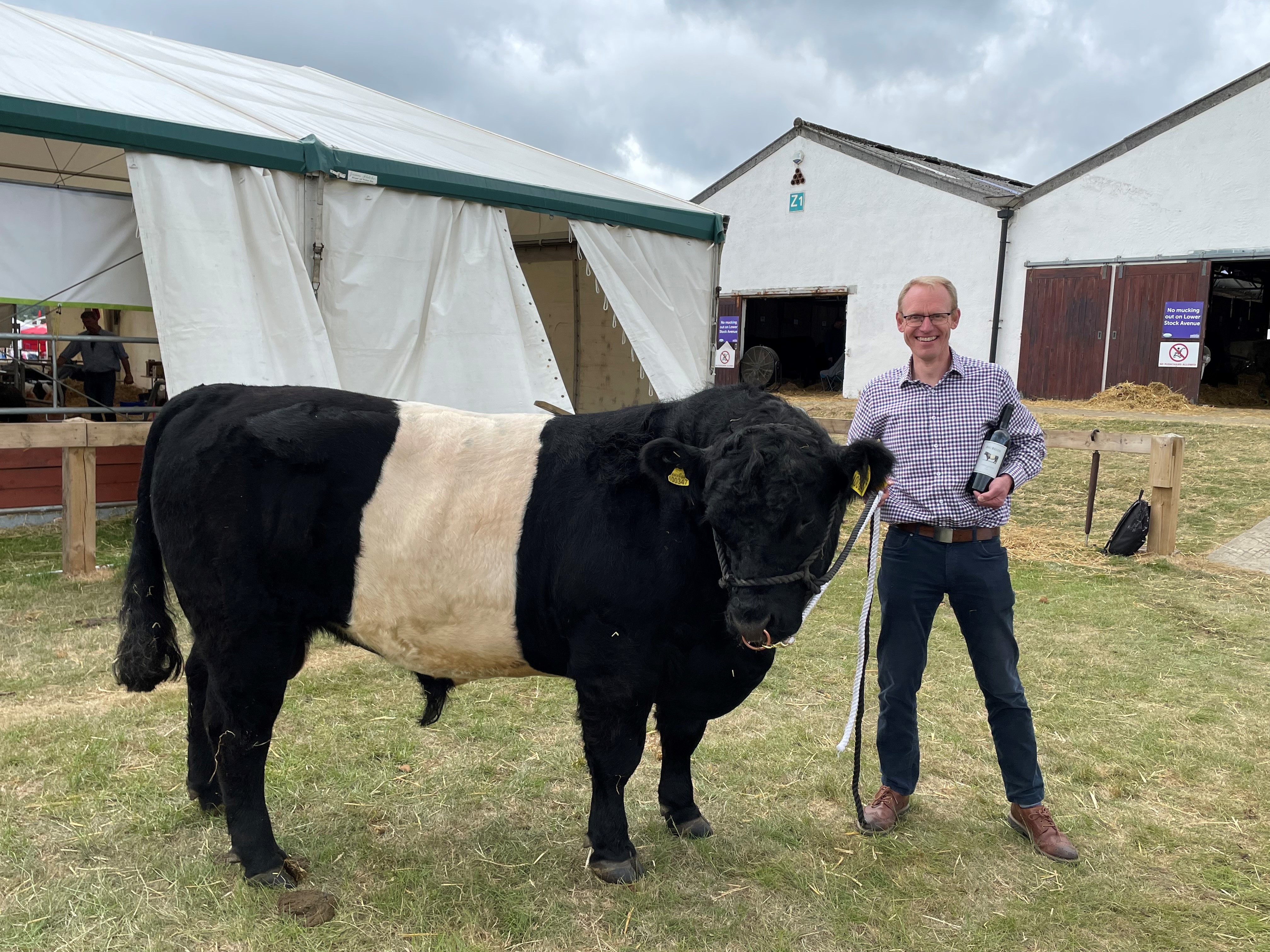 Back to blog