Our friends at Bermar Collection have reviewed their on-trade predictions for 2019.

According to them, 2019 will be led by 3 main themes:
Low ABV wines
Consumer's commitment to a healthier lifestyle is showing absolutely no signs of slowing down and Bermar Collection believe that we expect to see a steep increase in the number of bars and restaurants offering lower alcohol wines, spirits & beers. Here at House of Townend we have recently tasted some fantastic low ABV wines and will have them available very soon – watch this space!
English sparkling wine
During 2018, UK sales of English Sparkling Wine hit a record high and Bermar Collection predicts that this is a trend that is here to stay in 2019. We're not surprised really given that there are now some fantastic, very high quality options for England fizz available. See our range here.
Drinking less but drinking better
Bermar Collection believes that "consumers will continue towards improved lifestyle choices and more premium experiences" when it comes to food and drink in 2019. And we agree! We have wines from some of the most highly rated wineries in the world that are drinking particularly well at the moment. Go ahead, treat yourself in 2019! Click here to see our excellent range of Fine Wine.
Click here to read Bermar's full blog post.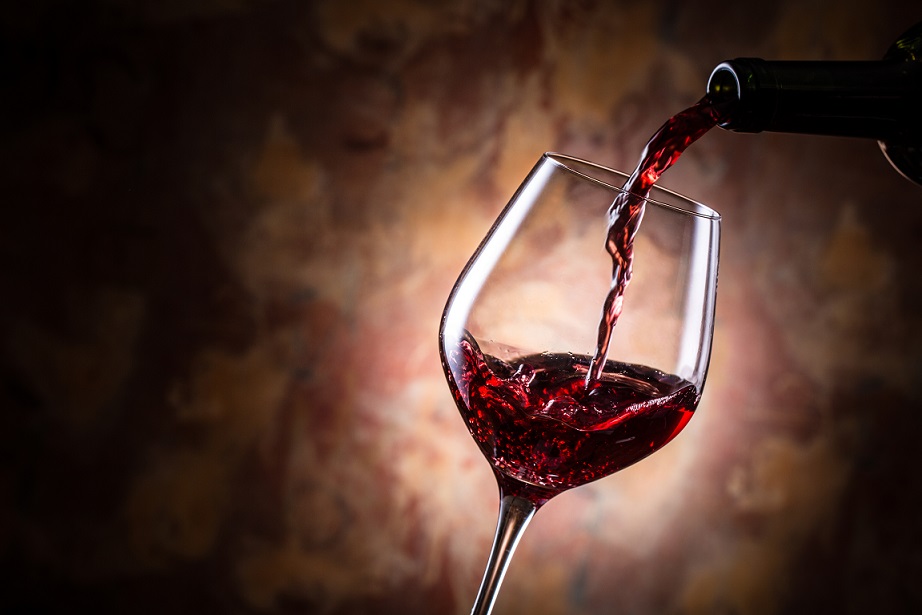 Back to blog