*Updated 01/05/2020*
We are in the midst of an extremely challenging period of time due to the Coronavirus (COVID-19). We wish you well and encourage you to do all you can to help contain this virus, keeping both yourself and your family safe.
I would like to thank our team at House of Townend for their great efforts during these difficult days. The HoT spirit is shining bright and is very special.

Our On-Trade Customers
It goes without saying that our many restaurant, hotel and catering customers are in the eye of the storm and face an uncertain future. We are proud of our long term relationships with you and will do whatever we can to support you in the weeks and months ahead. We wish you well and encourage you to stay strong. Some of you are finding new ways to trade and so we are still able to take orders either via our website or via telephone on 01482 638888

Our Website
Our work over recent years on our online platform is proving pivotal in keeping the company functioning. The tremendous work of our team has ensured that we have been able to accept and process all orders for nationwide delivery. All orders are despatched from our cellars within one working day.
It has been a pleasure welcoming first time customers as well those of you who purchase regularly, and I trust that you are enjoying the wonderful wines that we ship from family estates and domaines from throughout the world. We continue to update our website www.houseoftownend.com so please do keep visiting us.
Cellar Door, Collect in Store & Local Deliveries
As per Government guidelines, our Cellar Door remains open (Monday through Friday 9am - 5pm and Saturday 10am - 2pm), and we have put in place safe distancing measures to ensure the safety of our customers and our colleagues. I would ask that you please follow these measures when you visit us.
Please do take advantage of our FREE Collect in Store service by placing your order via our website.
We are also offering a free delivery service to all HU Postcodes. Orders of over £100 are automatically free of charge, orders of under £100 please use code FREEDEL at the checkout, and we will waive the delivery charge for HU post codes.
Finally, we would like to thank you for your support. We always appreciate it but never more so than in these very challenging times. THANK YOU!
I wish you all the best and I trust you and your family stay safe.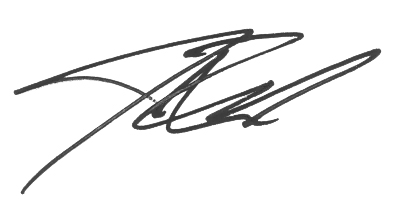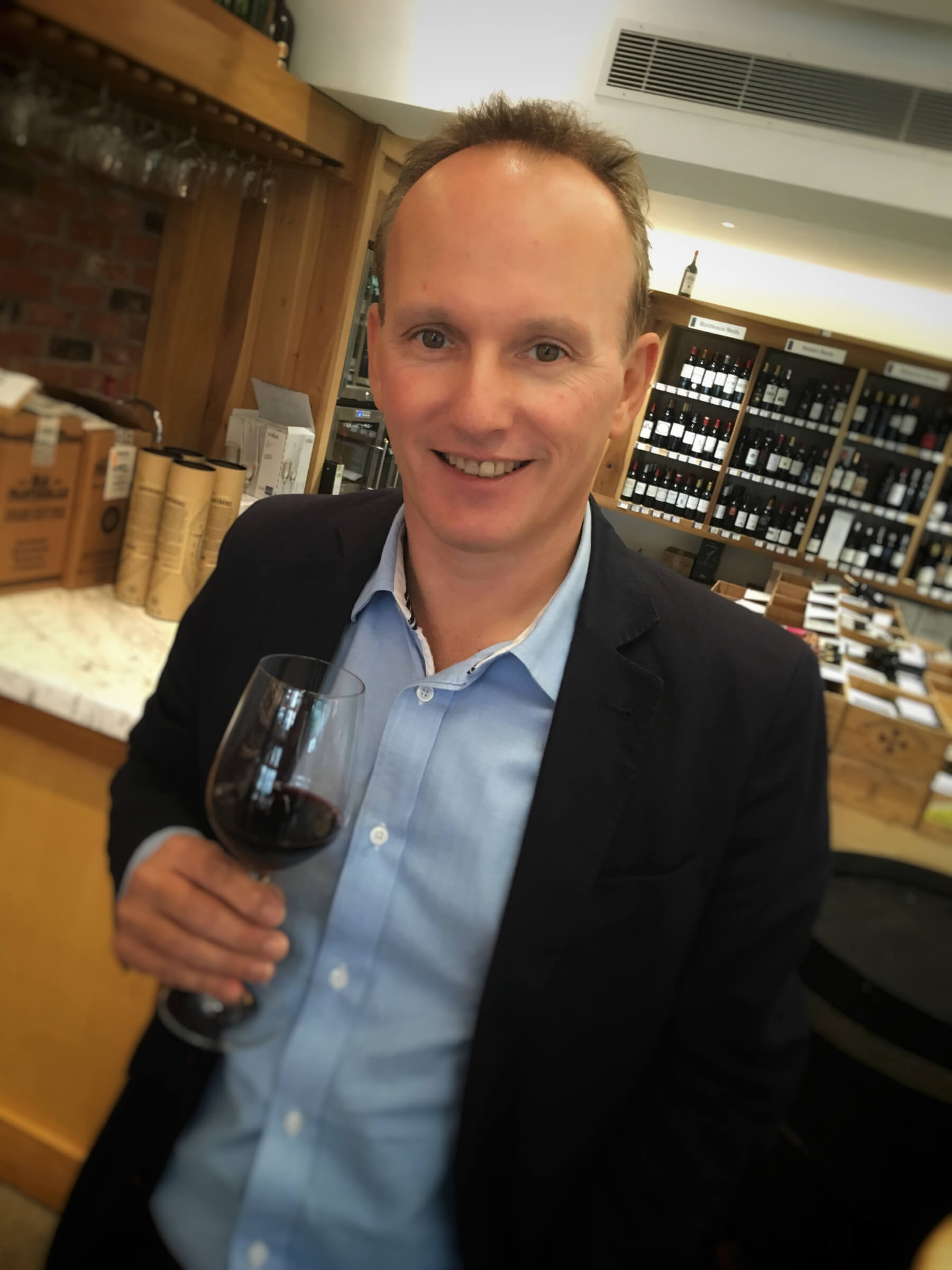 Back to blog